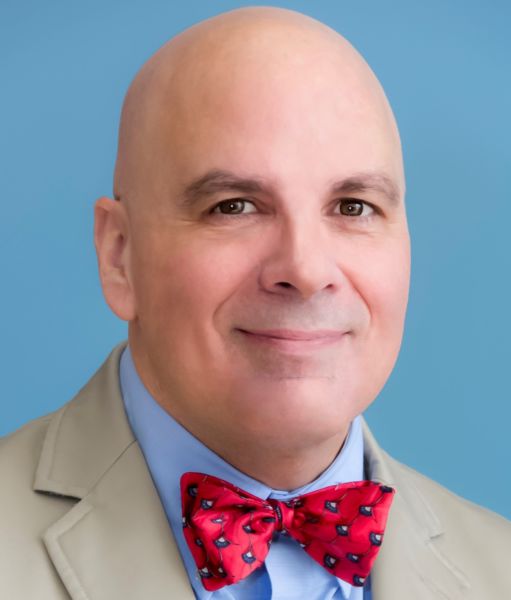 The pandemic's disruption of the retail industry has driven a lot of change over the past six months, from an increase in online shopping to the rapid adoption of curbside pickup. As retailers try to keep up with shifting shopping behaviors, they are also getting ready for the busiest shopping season of the year.
It is safe to say that this holiday season will look much different than years past. Omnichannel behaviors accelerated by the pandemic will play a significant role in the future of retail. To prepare, consider these three keys for a successful holiday season:
1. Complete an omnichannel health check.
Reviewing lessons learned and best practices from the 2019 holiday season is a good place to start when preparing for this year's holiday season. Omnichannel sales saw a 39% increase during holiday 2019, and shopping behaviors like BOPIS (buy online, pick up in-store) and curbside pickup have continued to grow throughout the pandemic, with some non-essential retailers reporting 200%+ increases in e-Commerce sales during 2Q 2020.
To plan for growth during the 2020 holiday season, retailers should begin by analyzing the performance of their omnichannel business. For instance: 1) What is the operating margin for omnichannel sales? 2) What do reject rates look like for ship-from-store or BOPIS purchases? 3) How long does it take to fill an order? This information can be used to optimize planning and processes so that improvements can be made to increase efficiency and profitability.
2. Think through fulfillment and distribution.
To prepare for an increase in web site traffic (and potentially less holiday foot traffic), retailers should identify which stores can be used to help with distribution. This may include repurposing some locations to focus primarily on e-Commerce and fulfillment. For instance, store locations that have been negatively impacted by anchor store closings may be good candidates for conversion to dedicated distribution locations that can help with the fulfillment of digital sales. There is also belief that the holiday season will start earlier, by mid-November, and that retailers will need to look at raising ship-from-store order caps in the stores to accommodate the earlier spike in e-Commerce business.
In addition to turning some stores into distribution centers, retailers should consider how to leverage BOPIS during the holidays. This fulfillment option could be critical in converting online sales in the week leading up to Christmas, as shoppers will want to ensure that they receive their orders before the holiday. Additionally, retailers should look at how BOPIS can be extended to BOPAC — buy online, pick up at curbside — to offer additional convenience options for customers and address continuing pandemic concerns.
3. Take steps to minimize order backlogs.
Black Friday 2020 is positioned to be much more digital than previous years. This makes it even more important to plan ahead to help fulfillment centers keep up with demand and prevent order backlogs (and ultimately, minimize unhappy customers). Making adjustments to fulfillment logic around Black Friday is a great start. Consider routing any single-unit orders to be fulfilled at brick-and-mortar stores. Also, don't forget to adjust fulfillment logic after the holiday.
A Very Merry Omnichannel Strategy
Although the holiday season will look (and feel) much different this year, these three omnichannel fundamentals can help retailers prepare their business for success. Heading into the holidays with a strong omnichannel strategy will create a solid foundation that can be built upon for renewed growth in 2021.
Learn more about creating a winning omnichannel strategy by registering for the Retail Strategy & Planning series webinar sponsored by Aptos, Scaling Omnichannel Success: 3 Keys To A Successful Q4 And 2021.
---
Steve Ross is Omnichannel Solution Principal at Aptos. He has 20+ years working across the omnichannel space: e-Commerce, brick-and-mortar, technology, logistics, planning and operations. He enjoys helping his clients to integrate omni into their processes, systems and organization. It's always exciting and never the same.