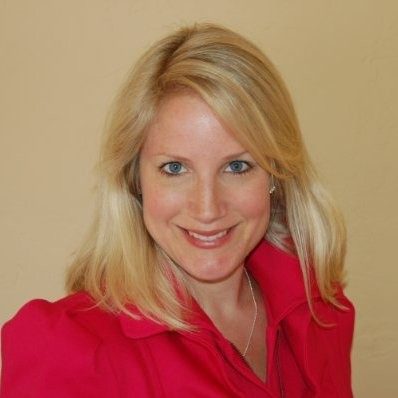 DTC brands rose to prominence because they mastered the art and science of performance advertising on addressable platforms like Facebook. Facebook made it easy with robust identity data and a seamless way to reach lookalike audiences with self-serve, automated tools.
But there is a limit to how large a company can grow through Facebook alone. At a certain point, every brand will hit a point of diminishing returns on customer acquisition — lookalike audiences become duplicative, incremental reach becomes more difficult and real CPAs rise as a result.
Having reached this point, many brands take a harder look at other channels. There are no shortage of options: TV, OTT, podcasts, other social platforms, and performance-oriented digital display and native.
Direct mail belongs on that list. Despite being a traditional medium, direct mail offers one of the richest opportunities for incremental customer acquisition beyond Facebook. In our own research, we've found that direct mail audiences contain surprisingly little overlap with Facebook, often less than 2%. And those segments often represent high-value consumers that can be targeted with greater precision based on a wider variety of signals.
That's thanks to the richness of the data set that informs direct mail campaigns today. We find that DTC brands are often surprised to learn that direct mail is indeed an effective performance channel, able to operate with precision against KPIs for CPA, ROAS and other major indicators. Moreover, it is able to combine data sets that are generally unavailable through Facebook, such as transaction-level data, shopping behavior, preferred brands, styles and more.
Brands often look at a blended ROAS on Facebook that includes both customers and prospects and conclude that Facebook is more effective. However, the ROAS many brands see on Facebook is largely driven by existing customers that already know the brand. When comparing purely prospect audiences to direct mail audiences, the ROAS is often higher for direct mail.
This level of detail provides the basis for highly targeted campaigns to large, incremental audiences. And the format of direct mail — beautiful, rich and personalized catalogs and mailers — provides a much more elegant vehicle for brand messaging that proves effective at every part of the funnel.
Direct mail is also an agile medium. While the creative production cycle is longer, the process of adjusting segments is not, allowing brands to track consumers amid massive changes to their habits and preferences.
Lastly, direct mail has proven to be a durable alternative for reaching customers at a time when most are spending more time at home. The home mailbox has become an even higher-value channel during the pandemic — and an efficient one, too, especially as costs continue to rise on digital channels.
With more consumers buying online than ever before, DTC brands are poised to take advantage of a generational opportunity for incremental growth. To do that, they will need to find ways to reach incremental audiences beyond the channels they've already come to saturate. In their hunt for alternatives, direct mail belongs near the top of the list.
---
Polly Wong is Managing Partner at Belardi Wong, a leading direct marketing firm and strategic partner to more than 300 DTC brand clients. Her focus is on emerging best practices and trends across channels and categories, with an emphasis on leveraging data and technology to push retail forward. Founded in 1997, Belardi Wong has spearheaded customer acquisition and retention strategy for leading brands across multiple verticals, including Allbirds, Warby Parker, Blue Apron, Bonobos, UNTUCKit, Petco, Restoration Hardware, Lucky Brand and CB2, as well as for non-profits such as New York University, NAACP, EMILY's List, and Human Rights Watch.