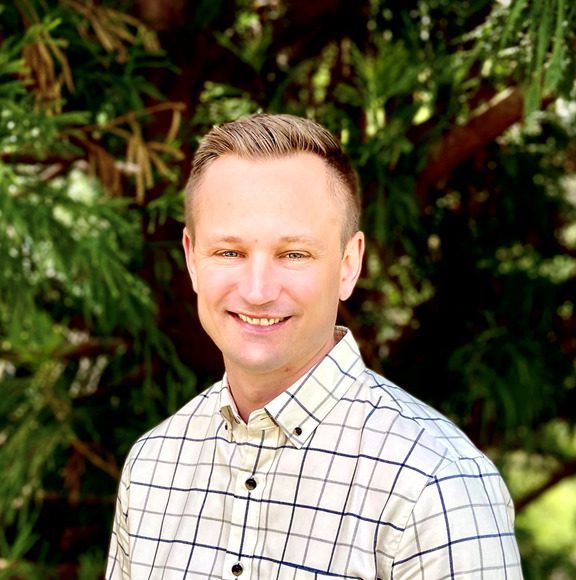 With vaccines rolling out and restrictions rolling back, retailers are pivoting once again. Now, retail CXOs need to close the experience gaps that have developed between the pandemic era channels and the in-person experiences that are quickly becoming available again.
In other words, retail CXOs must make permanent the "temporary" stopgap experiences — like curbside pickup — that were propped up by shuffling around staff and resources, while improving the experience for customers and employees who are, after more than a year, exhausted.
Retail CXOs will need to evaluate their core experience technologies and business models to enact lasting changes that close the digital and in-person experience gap. But how does a CXO effectively manage the complexity of long-term experience changes while adjusting to the new normal?
Let your customers (and employees) tell you.
CX Changes Require Empathy
One of the big takeaways from 2020 was the importance of empathy: consumers (mostly) understood the constraints retailers were under. They were patient as new channels were stood up and in-person interactions were adapted to be convenient and safe.
Still, many retailers needed to accelerate their digital transformation, or start from scratch in some cases, to meet the moment. It was a lot of rapid, drastic change — and it was the responsibility of CXOs to understand how it would impact customers and employees alike. That empathy is gained by listening to all forms of feedback — and it's particularly important through change.
When we reviewed the feedback consumers left for FinServ companies last year with the Consumer Financial Protection Bureau, a lack of empathy was one of the overarching themes behind the complaints. In these cases, consumers felt like banks weren't valuing customers' financial challenges equally.
As retailers navigate what comes next, they'll need to be attentive to a customer base that expects all of the transaction channels to not only be supported, but also work seamlessly. McKinsey found that digital retail spending remained at a higher level than before COVID-19, with online penetration in January 2021 at 48% compared to 37% pre-COVID-19. But with curbside and in-store pickup options, the line between digital and in-person channels is fuzzier than ever, and it's not going to become clear any time soon.
Retailers Must Close the Experience Gap
Though many consumers saw the hybrid digital and in-person retail as a seamless experience, the reality is that most retailers developed their online channels separately from their retail locations. This has created an experience gap that reopening will make even more apparent. For example, online orders for pickup in stores still struggle because inventory systems are not able to accurately represent the stock in-store in real time — a cancelled order is more frustrating than an empty shelf.
Target, which in many ways has been a leader in adapting to the pandemic with curbside and in-store pickup, has a model that does not support grocery pickup as effectively as traditional retail purchases. We know through customer reviews that groceries can only be ordered through the mobile app — a time-intensive process for high volume orders. For many, a PC or laptop would be more effective.
That isn't to say that curbside wasn't lucrative for Target and other retailers last year. As the New York Times reports, "Target said its curbside sales grew more than 700% in the last quarter, while Best Buy reported nearly $5 billion in online revenue in the second quarter, a company record, and said 41% of that had come from curbside or in-store pickup."
Rather, retail CXOs now face an inflection point for the future of their brands. Will they continue to invest in the infrastructure to support these new customer and employee experiences long-term? Will shopping apps be attuned more closely to local store inventory and make it easier to buy groceries? How can concerns like health and safety be prioritized while also allowing for more in-person experiences?
No matter what retailers do, there's a whole lot of change to look forward to in 2021. No retailer is going to be able to manage it all without a comprehensive, empathetic voice of the customer program. Understanding customer pain points will be critical. But it will take more than a trickle of surveys: CXOs need to monitor social sentiment, call center transcripts and chatbot trending topics in near real-time to survive the trial-and-error of the post-pandemic retail experience.
---
Kurt Trauth serves as the SVP of CX Strategy and Analytics at Stratifyd. In this role Trauth is responsible for Stratifyd's positioning as a leader in customer experience analytics from both a product, services and thought leadership perspective. Prior to joining Stratifyd, Trauth was the Director of Global Customer Experience for Lenovo, reporting directly to the Chief Customer Officer and responsible for CX for Lenovo's $35B global PC business. Trauth also previously led USAA's enterprise CX analytics organization, which has been recognized by Forrester as a consistent leader in Customer Experience across industries.