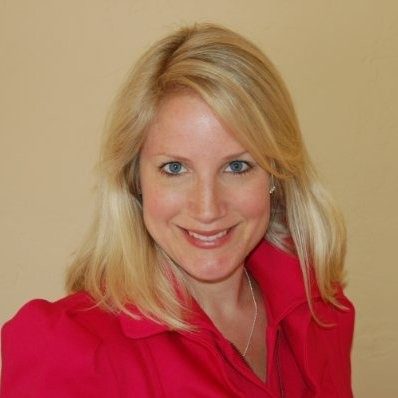 The men's fashion category has boasted the strongest growth rate within the apparel industry in recent years, prompting a robust wave of new entrants into this increasingly lucrative space. However, as many men's apparel brands come to realize, the women's wear category — which still dwarfs men's fashion in overall size — is also rife with opportunity. As such, we've seen a number of successful menswear brands — including names like American Giant, Marine Layer, UNTUCKit and others — make the transition into women's wear over the past few years.
While the transition from men's to women's wear can be lucrative, it also requires a good deal of planning in order to efficiently connect and scale up with a new audience, without breaking the bank. Let's look at how men's brands can approach this marketing transition strategically, particularly as it relates to a vital tactic for lifestyle and fashion brands: catalogs.
Getting Started With The Transition
When a brand introduces a new product line with an entirely distinct audience from previous lines, it can be tempting to segment initial efforts and launch parallel campaigns designed to reach the new audience on its own. Unfortunately, when it comes to direct mail in particular, this approach can lead to a lot of waste.
When a men's brand launches into the women's fashion category, it makes the most sense to include all products in one catalog. After all, the greater the range of product you offer — across categories, across price points, and yes, across gender — the higher the response rate your catalog mailing will drive. One way to capture attention for the new women's line rollout, and to drive interest across subsequent catalog mailings, is to include a couple on the cover so that both men's and women's products are featured.
Brands are often tempted to mail separate catalogs for men's and women's lines, with the idea that the separate mailings aid in personalization of efforts. However, this neglects the fact that catalogs are often used for drumming up gift ideas for other family members and friends, in which case gender becomes less personally relevant. In addition, brands need to keep in mind that postage typically represents half of the costs associated with a mailing. As such, fashion brands are better off using their marketing investment dollars to mail a greater circulation with the same catalog, rather than forfeit the extra postage to send two separate mailings.
Growing A Newly Established Women's Line
Once a fashion brand has established a few thousand customers in its new women's category, it's time to build customer prospecting models that will help drive new customer acquisition in print. This is an effective way to expand your audience, by leveraging early learnings from the sales driven by your initial women's mailings and marketing efforts.
As a brand establishes its women's customer base and expands its line to feature multiple items, it can then start to think about leveraging small-format direct mail to target women's buyers on their file, as well as women's prospects. These small-format mailings become effective when they have product variety and an established mailing base to drive greater ROI.
Over time, as a brand's women's product assortment grows, it can consider adding more pages to its joint catalog and, eventually, evolving from dedicated small-format mailings to an entire women's catalog. The key is to grow slowly and glean as many insights as possible from early successes, to ensure expanded investment in direct mail is likely to yield the desired ROI.
---
Polly Wong is Managing Partner at Belardi Wong, a leading direct marketing firm and strategic partner to more than 300 DTC brand clients. Her focus is on emerging best practices and trends across channels and categories, with an emphasis on leveraging data and technology to push retail forward. Founded in 1997, Belardi Wong has spearheaded customer acquisition and retention strategy for leading brands across multiple verticals, including Allbirds, Warby Parker, Blue Apron, Bonobos, UNTUCKit, Petco, Restoration Hardware, Lucky Brand and CB2, as well as for non-profits such as  New York University, NAACP, EMILY's List, and Human Rights Watch.