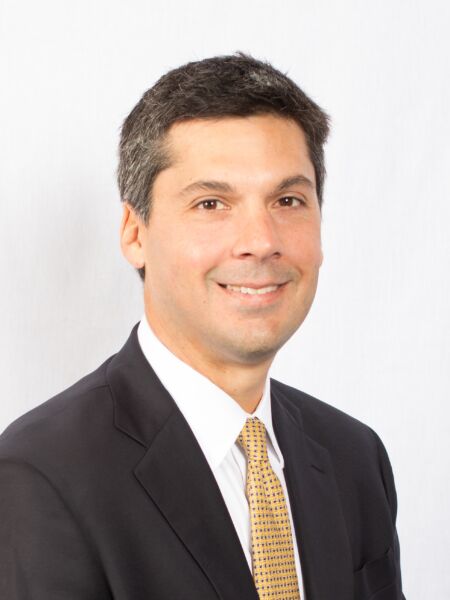 "Expect the unexpected" should be the new mantra for retail supply chain teams. For years, retailers have been forced to endure shifting politics, tariffs and a trade war with China. Layer in a global pandemic, shipping shutdowns, burning factories, blocked canals and port delays and you have a recipe for supply chain disaster.
Although some things are simply out of our control, others are not. By implementing the correct technology, retail companies can avoid — or at least lessen — the impact of a potential supply chain issue. Modern accounts payable platforms, for example, provide the tools to control cash flow and gain clear visibility into your supply chain, so you can avoid credit holds, take advantage of early pay discounts and reduce transaction costs between you and your suppliers. In addition, the right technology not only eliminates the manual grunt work associated with invoice processing but also helps to build fast, intelligent workflows that optimize backend processes. 
Because retailers have such complex supply chains and higher-than-average transaction volumes, it is absolutely critical that accounts payable (AP) automation is priority No. 1 in 2021.
The good news is that by taking a proactive stance and investing in AP automation, you can turn AP into a strategic business unit that will enable you to better manage cash and fuel long-term growth. Your company will also be better insulated from the black swan events that seem to happen every month, and you will be positioned to capitalize when the competition is floundering. Below are three key reasons why AP and procure-to-pay (P2P) automation will continue to be a hot topic of conversation in the coming months.
1. Reduce the costs of processing invoices.
The AP function has a significant impact on profit in the retail industry. If you're a retailer, you need to make sure your AP processes are as efficient as possible because they are directly tied to your ability to increase profit.
Retailers have to process a massive volume of invoices all the time. When those invoices are processed manually, it costs a great deal of money, which eats into your bottom line.
Today's leading retailers are using AP automation to solve this problem. By using an AP automation solution to support straight-through processing on supplier invoices, you can eliminate invoice exceptions and dramatically cut costs. At the same time, you can also scale up and down to accommodate seasonal spikes in orders (e.g. around the holidays) or if you are acquiring new companies.
2. Have more control over your payments.
The most effective retailers have complete control over their payments. On one hand, they are able to pay suppliers early to take advantage of early payment discounts. On the other, they might want to wait until the due date to pay in order to optimize cash flow. Either way, the last thing a retailer wants is to pay late — and risk running into a credit hold at the worst time.
AP automation gives retailers complete control over their payment function. This makes it possible to ensure suppliers are paid precisely when the retailer wants to pay them (i.e. early or on time), which keeps the supply chain flowing smoothly.
3. Improve the experience for you AND your suppliers.
Automating AP improves your accounting function. But the benefits extend beyond your organization as well.
With the right AP automation solution in place, you can establish a direct digital connection with every supplier in your supply chain. As a result, they will have full visibility into the status of their invoices and when they can expect payment.
Instead of contacting your AP team to track down a payment, suppliers view invoice status in a portal and fetch that information themselves, preventing your company from having to spend time responding to where's-my-payment requests.
Retail needs AP automation now.
Due to the massive number of invoices that retailers have to deal with on a daily basis, the retail industry has a lot to gain from investing in AP automation.
Not only will you be able to reduce operational costs and optimize your cash flow, but you'll also create tighter bonds with the suppliers you depend on by differentiating your company from your competitors.
What's not to like?
---
Shan Haq is VP of Corporate Strategy and Development at Transcepta, the leading cloud-based procure-to-pay platform. Haq is responsible for shaping Transcepta's strategy for new markets, products and alliances. Through leadership roles in corporate strategy, marketing and product management, Haq has successfully grown businesses within Microsoft, Deloitte Consulting and Boeing Space and Technology. Transcepta, based in Aliso Viejo, Calif., is an intelligent procure-to-pay platform that enables accounts payable and procurement teams to achieve 100% straight-through invoice processing across their supply chains, without scanning or OCR imaging.