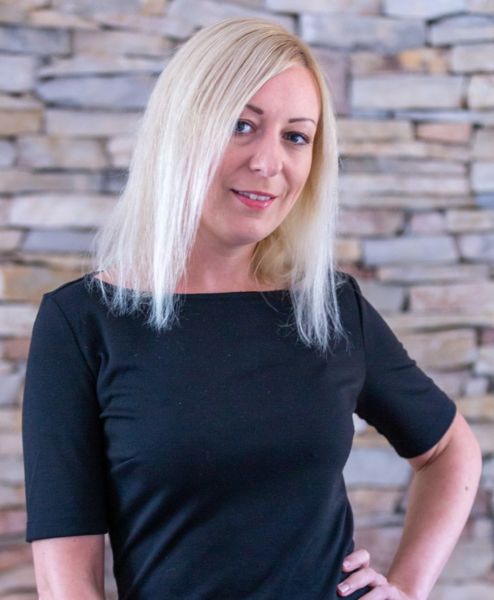 In this day and age, ranking high on Google is a bulletproof way of generating sales. No matter which line of business you are in, organic traffic is a necessity, not a luxury.
Well, Google My Business is a service that could help with your brand visibility. Nonetheless, SEO statistics  show that as many as 56% of retailers fail to take advantage of this platform.
The reasons for this phenomenon are numerous, and they vary from one company to another. But that does not mean that you have to go down the same road as everyone else. So if you want to maximize the potential of Google My Business service, here are the elements you should take into consideration.
What Is Google My Business?
Before we proceed, we should first revisit the basics related to Google My Business. Many marketers do not take advantage of this service because they are not familiar with the platform.
Google My Business is a free service that can take your business to the next level. With the help of this tool, you can increase traffic and get more customers.
In essence, Google My Business is a panel that appears on top of the page when someone performs a search for a local business. Also, the information related to the company may appear on the right-hand side of the screen.
So next time you look for a nearby retail store or a pizza restaurant, pay attention to the listing of names positioned on the top of the page. Of course, the chances are that you will also use the services of one of those businesses.
For that reason, Google My Business is an excellent tool for small businesses. By appearing on the first page of Google search results, these companies get the chance to compete with the big names.
How To Set Up Your Google My Business Listing
According to recent SEO statistics, around 70% of consumers will consult with an online listing before visiting a store. On top of that, we know that 75% of all searches on the Internet go through Google. Thus it is clear that you need to maximize your visibility if you want to attract customers.
Google My Business allows companies to present their information to a broad audience in a cost-effective way. Additionally, the process of setting up the service is straightforward and easy to complete.
All you need to do is follow a set of questions and provide relevant answers. For instance, you will need to enter the physical address of your store. After that, Google will send you a postcard to confirm the information you provided. Once verified, you can use Google My Business to increase search visibility and boost brand awareness.
By visiting the dashboard, users can customize all sorts of branding-related elements. Most importantly, you can add photos and videos, which are an integral component of marketing campaigns in 2020.
SEO statistics show that businesses with photos and videos at their Business Profile get 42% more visits than companies that do not feature this type of content.
The Benefits Of Google My Business
Google My Business is an affordable and useful tool. After all, it will not cost you a dime to set up your Business listing.
If you are still not convinced that you should invest the time and effort in this platform, here are the most prominent benefits of Google My Business:
Interaction with (potential) clients
Increased brand awareness
Direct communication with consumers
High-quality insights for tracking performance
Google My Business allows for integration with Google Maps, which can help consumers find your location in seconds. Likewise, Business listings are perfect for mobile devices. As such, smartphone users also can find your brand much more easily if you decide to complete your Business profile on Google.
Final Thoughts
As you can see, Google My Business is a tool that offers plenty of useful features. Can you afford not to use it?
Among other things, this service will enable you to compete with large businesses and increase sales. Therefore, head over to the Google My Business page and fill out the form at the first opportunity.
---
Milica Kostic is a cybersecurity awareness advisor and contributor at DataProt. She is committed to raising awareness of the importance of cybersecurity through her publications and initiatives. Kostic became a writer after earning a degree in sociology. Today she focuses on technology's effects on society. In addition to cybersecurity, she writes about finance, marketing, blockchain technology and customer experience strategies.