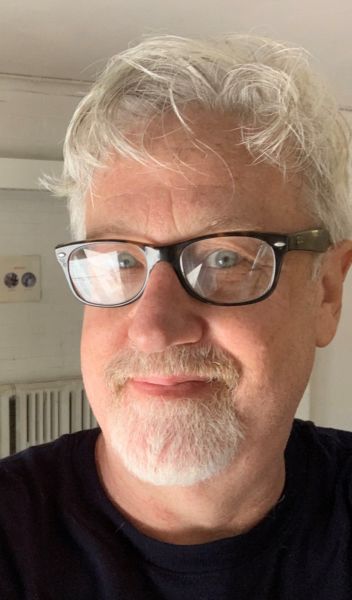 Shockingly, 77.24% of shoppers abandon their carts before completing a purchase, and according to a 2019 study by the Marketing Science Institute, product returns cost manufacturers and retailers $100 billion annually. In-store purchases, where the consumer has more opportunity to examine the product and get more information about quality, have a much lower probability of being returned compared to online shopping.
But with the majority of sales moving online, how can marketers most effectively present their offerings? One emerging solution is the 3D, 360-degree presentation of product packaging images. The inability to physically experience products remains the top barrier to purchasing online, with six in 10 respondents concerned about whether items will fit and 58% missing the ability to touch or feel products.
Current mobile operating systems, social media platforms and web browsers support integrated AR and 3D imagery, so shoppers don't need to interrupt product consideration to download an app before using immersive tools. Using modern design techniques, product pages can display 3D and AR assets according to individual shoppers' device types and screen sizes, giving consumers every possible opportunity to view items in context and select the appropriate size or style for their needs.
Giving consumers the opportunity to visualize a product's look before making a purchase is, so far, a "try before you buy" novelty. But the answer is simple: 3D/360 enables shoppers to virtually "pick up," zoom in and rotate products of interest, increasing comfort that the product is just what they are looking for.
Happily, new online market research tools can engage customers in the 3D/360 design process to evaluate potential product imagery. Such tools enable brands to quickly test and optimize ecommerce packaging and product iterations in a virtual shopping experience that mimics the actual purchase experience. By mirroring the ecommerce experience, brand stewards can determine which 3D/360 packaging and product designs will maximize online sales.
Retailers can use 3D and AR tools to build trust, ensure accurate product evaluations and encourage purchase of the right items for shoppers' needs, while online market research solutions provide marketers with the confidence that they are presenting their products in the best possible light.
---
Bill Bloom is CEO and Founder of FastFocus. In 2016, Bloom started on his mission to reinvent the market research industry. Frustrated with traditional market research's slow, expensive and outdated methods, Bloom and his team launched FastFocus in February 2018. FastFocus delivers qualitative and quantitative research, faster and cheaper than traditional solutions, positioning FastFocus to play a major role in disrupting the $20 billion market global market research industry. Bloom's innovations include award-winning 3D digital games for Disney, launching the first digital brand for Unilever, and the development of AI powered talent mining systems for the FBI.