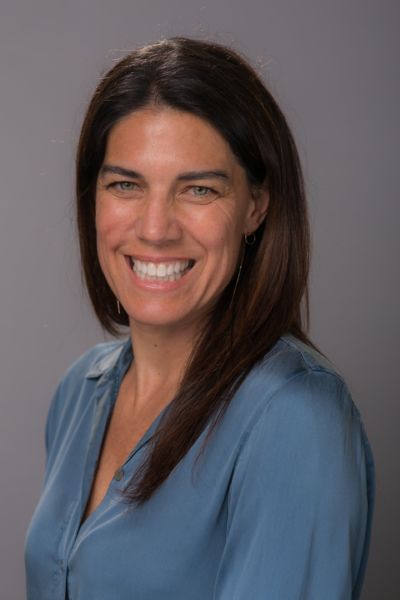 Even before the COVID-19 crisis, the retail sector was facing significant challenges. In the course of 2019, more than 9,300 brick-and-mortar stores closed, while the most recent holiday season saw a 5.5% drop in department store sales. Now, as consumers stay home and the economy slows, some are predicting that shopping malls and department stores may never fully recover.
The picture is clear and stark. With physical retail withering, large retailers absolutely have to get digital right. But so far, they're not. Why? It's simple. There's a fundamental disconnect today between the expectations of customers and online retailers. Customers expect a seamless, intuitive experience that anticipates their needs as effortlessly as being offered the right driving directions without having to ask. Retailers expect customers to try to figure things out on their own, and if they get stuck, to cheerfully put their afternoon on hold while they enter a phone tree or try to find help online. That's a pretty wide gap.
While some customers are willing to take the initiative with a help session, many simply give up on the purchase — one reason for stagnant online conversion rates. If they opt to take a chance and make their best guess instead, they're just as likely to end up with the incorrect size, or the wrong item entirely.
The resulting return rates have become such an issue that U.K.-based ASOS made the wrong kind of headlines last year for revoking the traditional "right to return" online shoppers have come to expect. Either way you look at it — poor online performance and high operating costs for the retailer, annoyance and inconvenience for the customer — this is no way to do business.
Instead of focusing on mitigating the impact of customer failure, why not find better ways to guide customers to success?
Building Digital Success
From smart home assistants to self-driving cars to streaming media services that know just what to recommend next, consumers are surrounded by technologies that anticipate and meet their needs, eliminating struggle and making tasks easier. But if you want to know whether a sweater's size runs big or small, or whether you'll need tools to assemble that coffee table, it's up to you to reach out for help.
Retailers will recapture lost business and regain relevance by embracing more innovative ways to guide their customers to success. Digital guidance technology provides the customer with relevant information before they even know it's needed, to make the right decision and to drive them to experience a successful journey online. Encouraged by the experience, they'll return to the same site the next time and buy with confidence. Conversion rates are fully optimized and growing, satisfaction improves, brand loyalty strengthens, and the business and its customer succeed together.
Building A Better Online Journey
The key to realizing this vision of shared success is to provide the right kind of help before people ask for it — in context, in the flow of their journey. How? Instead of focusing on reactive solutions, pivot to proactive digital guidance. Digital guidance powered by data analytics provides relevant insights into the reasons a customer is struggling. Are they searching for information, comparing items, going in circles on your site? Once the nature of their confusion, indecision or friction has been identified, digital guidance proactively offers information to help customers understand sizing, features, assembly, shipping or whatever else is holding them up.
Digital guidance helps customers get from A to B more easily. Buying online shouldn't be any different. By removing struggle from the purchase path and providing customers with proactive digital guidance, brands can discover new opportunities to guide success for their business and their customers.
---
Tara Sporrer is SVP Marketing at goMoxie.com. She is a customer operations and marketing professional with more than 20 years of experience in the enterprise software industry. Sporrer is responsible for delivering corporate communications and marketing programs that drive the company's market presence, revenue and profitability.