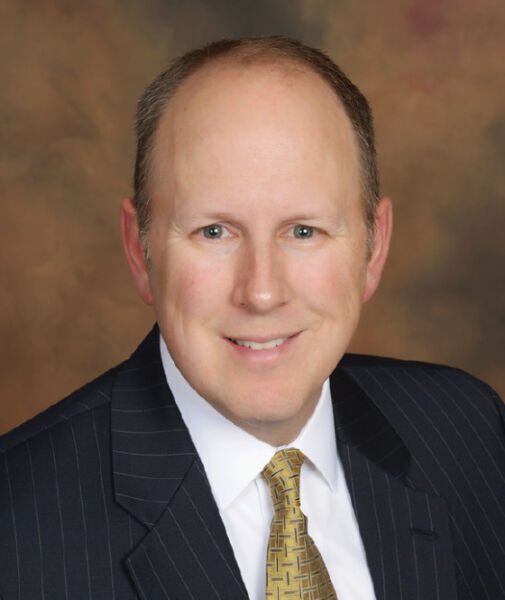 With summer on the horizon, we are seeing a new wave of consumer optimism. As vaccine distribution accelerates and inklings of warmer weather emerge in most of the world, the retail industry is seeing a resurgence in sales driven by pent-up demand from more than a year of stay-at-home orders and lockdowns. This sudden surge in demand has brought about new challenges and opportunities in inventory management for retailers.
What to Wear
The pandemic sparked spikes in sales of athleisure, sport and loungewear, with purchases of sweats increasing by 80% in April 2020. Now, with the prospect of heading back to the office on the horizon and social life resurging, consumers are scrambling to refresh their wardrobe. An Oracle Retail survey found that one in five consumers said they would buy "casual/party attire" immediately following the economic reopening. Retailers are also seeing a resurgence in sales of dresses, suits and dress shirts.
After a year of catering to quarantined shoppers, retailers may lack the inventory shoppers crave. Failing to meet consumer demand can mean missing a sale now and potentially alienating a customer for life.
Showing Up Empty-Handed
Just as shoppers are beginning to venture out, the U.S. and international ports face bottlenecks, leaving merchandise backlogged and retailers empty-handed. Most recently, the blockage in the Suez Canal delayed an estimated $400 million in goods every hour and will have an impact on supply chains that may last weeks or even months. 
Without new inventory coming in, retailers need to adjust their assortment strategies to maximize available stock and consider how factors like demand transference and artificial intelligence will impact the inventory they have on hand. Stores must leverage data on what product attributes drive consumer purchases and delineate between unique, incremental and substitute demand. With data analytics, retailers can identify and boost SKUs with higher, unique demand and reduce inventory with greater transferable demand, enabling a more compelling assortment.
Mothballed Merchandise
As consumer appetite for new apparel and new categories grows, retailers have the opportunity to dig out distressed inventory from last spring. To do this, they'll need the visibility to understand where inventory sits across their supply chains and physical footprints, as well as the intelligence to allocate and distribute it properly.
With the power of historical in-store and online data, stores can better anticipate the behaviors and demands of customers by capturing intelligence throughout the customer journey. Retailers must be well-equipped to adjust assortments, stock shelves and fill racks at optimal levels to increase margins. Since consumer preferences and trends differ drastically by location, retailers must also consider a location strategy to ensure inventory is in the right stores to recoup maximum sales and margins.
As customers rotate their wardrobe, retailers can capture this renewed demand by readying their inventory for success. Retailers may face various challenges as the economy opens up, but with a thoughtful inventory operations strategy, up-to-date technology and precise execution they can cater to this surge in demand.
---
Jeff Warren is Oracle Retail's VP of Retail Solutions Management.