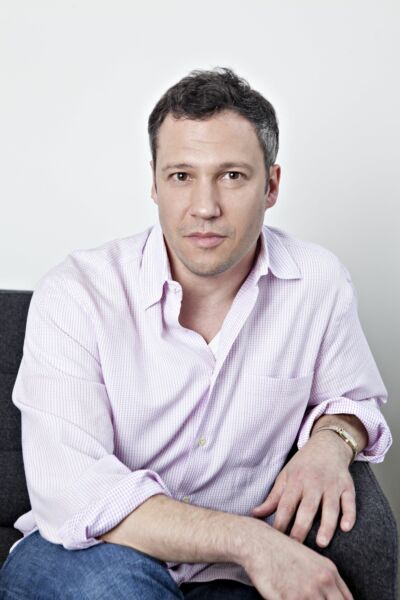 What the past year showed us is that the future of commerce is likely to be meaningfully different than what existed prior to 2020. One trend that has emerged, along with a significant uptick in ecommerce, is the alignment of commerce experiences across channels, with apps at the center of the overall retail journey.
In order to understand where m-commerce may be headed, we looked at some approaches that Amazon, the undisputed pioneer of ecommerce, is taking to create app-centric experiences, which in turn can point up some of the ways the market could evolve, as well as how other retailers can deploy a smart app strategy.
App customers are your most valuable customers. As of 2018, according to eMarketer only 42% of Amazon's mobile traffic came from its app, with the rest attributed to its mobile website, yet 85% of the time spent on mobile happened in the app. While high traffic is of course critical for increasing sales, optimizing customer engagement is equally as important for maximizing purchases.
App customers in general are permanently logged in, which, according to Mastercard research, can reduce cart abandonment by up to 30%. An app has a permanent space on a device, and app customers have the lowest cart abandonment rates of all channels (according to Criteo).
Apps help solve omnichannel challenges. Amazon's approach to Whole Foods demonstrates one way to leverage apps to tackle omnichannel retail. In addition to the standard shopping functionalities, the Whole Foods App allows shoppers to make lists, find items, see specials and serve as the electronic loyalty card for in-store shopping. In addition, the data and preferences from the in-store experience connect with the app for seamless shopping based on purchase history, or wish lists through the Amazon app for home delivery. Instead of forcing all of the functionality into the core Amazon shopping app, the company has retained a separate Whole Foods front end that is solely focused on the in-store experience.
This is a perfect example of multi-platform retail — where multiple apps or multiple devices might be involved in a purchase.
The future of retail experiences centers around the app. The Amazon Go app allows shoppers to scan the app as soon as they enter a store, before taking what they want and walking out. While this "grab-and-go" concept represents a significant leap forward for offline shopping, it's telling that the consumer experience centers around having an app already installed and logged in on the device.
Employing a Smart App Strategy
While apps often provide a more frictionless experience than mobile web, downloading and setting up an app at the point of purchase can be a hassle — retailers will have more success if they can acquire users earlier in the shopping cycle. Whatever your business, this means dedicating resources to managing and scaling the app experience, which is distinct from your mobile web activity.
Incentives for first purchase via the app. Whether it's a percentage off or a dollar discount, many retailers offer a monetary incentive on the first transaction for new app users. Understanding the LTV (lifetime value) of app shoppers allows retailers to calculate the right customer acquisition cost and factor those discounts into a profitable UA (user acquisition) strategy.
Sophisticated performance marketing campaigns. Growth managers should invest intelligently in performance marketing to scale their installs. While many traditional retailers may assume strong brand recognition will easily translate into app downloads, smart digital strategists can unlock value beyond traditional ecommerce marketing through underutilized channels, such as in-app ad networks and native on-device distribution for newly activated handsets.
Exclusive benefits for app users. Whole Foods requires its Prime Rewards members to get their in-store discounts through the app; Nike makes certain products exclusive to its app. The more a retailer differentiates the app from other channels (especially mobile web), the more reasons a shopper has to seek it out and download it.
The Connective Tissue of the New Retail Experience
Apps shouldn't be viewed as an extension of the web experience anymore. The savviest retailers view their apps as the platform on which they build better customer experiences and drive transactions, both in the digital realm and in the technology-enabled physical world. Combining that app-centric orientation with a rigorous focus on customer acquisition can be a winning combination as we move into the future of commerce, whatever that may look like.
---
Ari Brandt serves as VP Strategic Development for ironSource, where he leads American sales efforts and solutions for agencies and brand advertisers. Prior to joining ironSource, Brandt served as CEO and Co-founder of Receptiv, and has held senior leadership positions across the media landscape including Conde Nast, Yahoo and DoubleClick. Brandt, who was named one of "The 15 Mobile Innovators Shaping The Future of Advertising" by Adweek, regularly speaks at industry conferences and has contributed articles in widely read media outlets such as Adweek, Ad Age, Forbes, Inc., Fast Company, MediaPost, Mobile Marketer and Digiday.