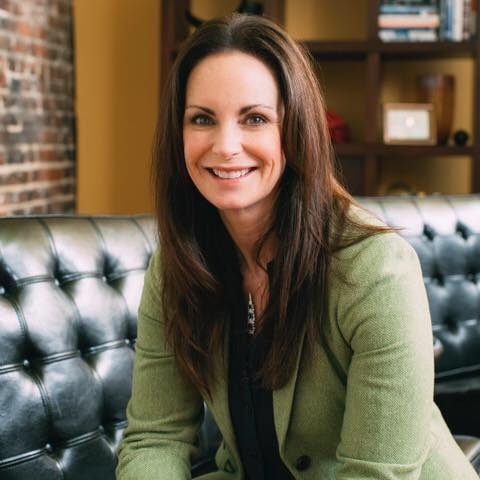 Marketers sometimes get caught in a trap when they make social monitoring and social listening an either/or paradigm. The truth is that both are necessary tools in a marketer's belt. I'm a firm believer that hope is not a strategy. Smart campaigns grounded in research and armed with actionable insights are profitable. Executing a campaign with social monitoring only is like investing in brand research only to put all the insight in a folder, on a shelf.
Retailers and brands can get more out of their marketing campaigns by investing in both social monitoring and social listening. Here's how.
Social monitoring is exactly what it sounds like — monitoring or "watching" all of the activity about your brand on social media. It includes:
Mentions of your brand
Relevant hashtags
Mentions of your competitors
Industry trends
Social monitoring is critical for measuring and improving ROI through A/B testing and other tweaks that optimize your campaigns. When you act on the data you gather through social monitoring, you move from "watching" to "listening."
Social listening involves assessing the mood of your customers and prospects and gets at what they feel about your brand. It's more than just counting mentions. You must listen to what people are saying about your products, services and decisions. They are telling you, indirectly, what they expect from you.
If someone tweets that they loved your coffee of the week last week, and 100 other people like that post and comment that they wish you'd make it part of your regular lineup, you might want to make a change to your menu. Pumpkin spice latté, anyone?
You should also use social listening to engage with your followers on social channels. When someone posts that they are having a problem with your ecommerce platform, direct message them with assistance. Surprise and delight your fans with discounts, coupons and freebies through social media.
Social listening can help you engage and delight your fans as well as avoid PR disasters. If social sentiment is low, look for causes and address the root before it becomes a full-scale PR nightmare. The bottom line is that if you aren't monitoring and listening to social signals about your brand, you're leaving money on the table.
---
Mary Ann O'Brien is the CEO and Founder of OBI Creative, a research-based, innovation-driven advertising agency based in Omaha, Neb. OBI starts and finishes each and every marketing plan and advertising campaign with the customer at the center — determining motivations, behaviors and key consideration drivers.