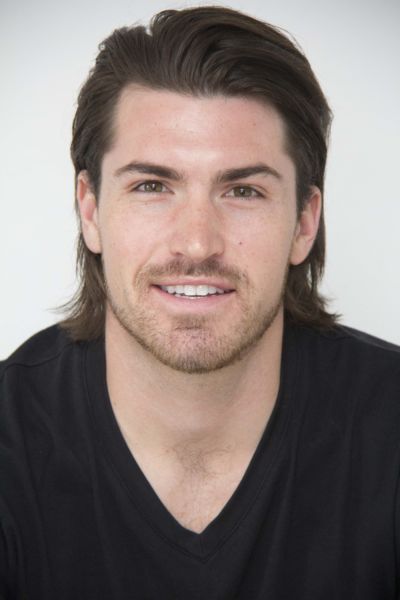 Immersive commerce experiences using 3D and augmented reality are the next frontier of shopping. Not only can branded manufacturers that develop immersive assets earn a reputation for cutting-edge, engaging content; by using web-based 3D and AR, they have a growing list of outlets to which they can syndicate that content, boosting visibility and return on investment.
Brand manufacturers are increasingly adding online direct-to-consumer capabilities in order to seize the opportunity to connect with loyalists. More than half of consumers prefer to buy directly from brands, according to research from Astound Commerce, and that number is set to grow as scrutiny of third-party marketplaces rises over sales of counterfeit items.
To meet this demand, 76% of brand manufacturers report upping investments in e-Commerce initiatives, according to a survey from Kantar. Much of this investment is focused on generating quality product content, which is appropriate given that consumers view brand manufacturers as authoritative research sources. More than half of shoppers say branded manufacturer web sites provide the most comprehensive product and category information, while 37% expect brands to provide a uniquely engaging experience around products and 35% expect interactive product comparison and buying tools.
Given this high standard, it's imperative for brands to be in the vanguard when it comes to immersive commerce features that use 3D and augmented reality (AR) to help shoppers visualize products in real-life context. The latest mobile operating systems and browsers support using 3D and AR without needing the intermediary of an app, widening access to a new world of immersive shopping that drives higher engagement and sales than traditional 2D content. Retailers report conversion gains of more than 50%, and a 25% lift in average order size, when 3D and AR assets are deployed on their e-Commerce sites, Vertebrae found.
Web-based platforms that place management and syndication of immersive assets in the hands of marketers and merchandisers, without the need for dedicated IT staff, enable brands to maximize return on 3D and AR investment through multiple outlets, while maintaining optimal control of content creation and reuse. Brands that deploy 3D and AR can:
Address key buying questions in a real-life context. Consumers are increasingly seeking out 3D and AR experiences that help gauge size, fit and style. One-quarter of respondents in a Vertebrae study said they wanted to use virtual tools to try on new looks, and 57% said they wanted to visualize products in their environments — with both types of usage scoring as higher priorities than augmented reality for gaming. Branded manufacturers that incorporate 3D and AR throughout their direct-to-consumer web sites and mobile properties can help boost confidence in purchase decisions and increase sales.
Win at social and SEO. As demand rises, the Internet's biggest players are integrating 3D and AR into their offerings. Facebook is piloting AR commerce ads, with plans to propagate immersive opportunities across its properties, while Google is on the cusp of integrating 3D and AR product visualizations in search results, with both organic and paid placements on the immediate horizon.
Enhance retail partners' offerings, online and in-store. Brands using a comprehensive 3D and AR asset management platform can easily share assets with retail sellers, increasing the benefits of establishing a deep partnership. And immersive assets can be used at physical retail locations, whether in branded pop-ups or stores-within-stores, to showcase limited-edition items that are difficult to stock on the shelves.
Branded manufacturers should be in the vanguard of sellers adopting 3D and AR commerce tools in order to solidify their reputations as authoritative sources of product content. Brands that opt for web-based 3D and AR will have additional opportunities to maximize their investment through syndication across the web.
---
Vince Cacace is the Founder and CEO of Vertebrae, Inc., an Augmented Reality e-Commerce and advertising platform based in Santa Monica, Calif. Vertebrae enables brands and retailers to showcase products and tell stories by using the smartphone camera as a marketing tool. A Forbes 30 Under 30 member, Cacace is a recognized digital marketing and AR/VR innovator.