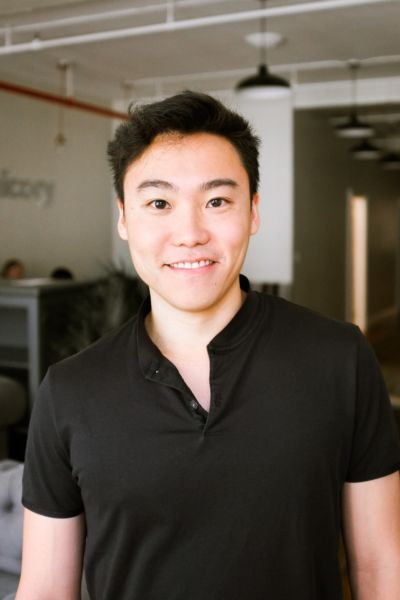 Walmart's small self-service ad platform just announced a new performance dashboard for clients to track campaign analytics and performance in real time across both ecommerce and brick-and-mortar. Kroger's media advertising business teamed up with Meredith, one of the largest media publishers in the country, to make shoppable advertising and media campaigns more targeted and customized using the retailer's first-party data. Major retailers are sending a message to the industry: they're investing heavily in targeted digital shopper marketing,
However, as grocery ecommerce reaches new heights this year and both CPG brands and retailers race their competition to build out ecommerce capabilities and offerings, both will come head to head with the dilemma of limited inventory on online channels.
Thinking about brick-and-mortar, there are nearly 40,000 grocery stores in the U.S., all of which can offer advertising inventory to eager CPG brands that want to reach consumers in the retailer environment. But thinking about ecommerce sites where consumers can buy groceries, well, each retailer banner can only have one. So the advertising options slim down significantly.
While a retailer's website is a no-brainer for a brand to advertise to consumers who are actually motivated to purchase products, there are only so many search placements, sidebar ads, promotions and sales that each retailer can run weekly. Unlike Amazon, which has become a one-stop shop for many Americans and pulls in 200 million unique visitors per month, grocery retailers like Kroger and Ahold Delhaize draw in fractions of that to their ecommerce sites (even post-COVID-19). Compared to the millions of brands currently on the market, ad inventory will quickly become a big problem for grocery retailers, brands and third-party media services alike.
Additionally, with razor-thin margins on grocery products, retailers make the most on CPG brands' shopper marketing and ecommerce spend. As Americans move online for their everyday purchases, retail media on ecommerce channels becomes so much more important now than it ever was before. It's clear that retailers are beginning to realize the importance of building out their own media capabilities.
But as inventory runs out on their owned platforms, the grocery industry is seeing a trend of retail media companies exploring off-platform opportunities. Kroger, in particular, has been a leader in building these capabilities with partnerships with Meredith, expanding Kroger's own ad inventory, and Roku, expanding to TV advertising.
Primarily, retail media companies are exploring off-platform with data segments for display and social. The expansion to off-platform implies that retailers admit that their own ecommerce sites aren't enough to handle demand and that it's essential to find new ad inventory opportunities.
In today's digital world, consumers are omnichannel shoppers and are starting their paths to purchase from nearly infinite channels. For grocery, that can mean recipes and social media recipe videos. We're seeing a major trend of grocers moving to off-platform to commerce-enable these channels where consumers are starting their shopping journeys, getting inspiration and actually making that purchase.
Grocery retailers are rapidly expanding media offerings as demand greatly exceeds supply for on-platform inventory, and more opportunities than ever before arise to reach consumers when they're in shopping mode. Significant for shopper marketers, off-platform retailer environments will become the standard method to complement on-platform media.
---
Yuni Sameshima is the CEO and Co-founder of Chicory, an NYC-based tech firm and a leading shopper marketing platform for CPG and grocery companies. Sameshima and his Co-founder and COO Joey Petracca founded Chicory in 2013 and led the company to facilitate over $16 million in online grocery orders in 2020, generate $6 million in revenue and grow to nearly 30 employees. Sameshima is a recent Forbes 30 Under 30 honoree in the Retail and Ecommerce category. He is an avid speaker on grocery trends and ecommerce and has spoken at industry events including Groceryshop and the International Food Blogger Conference.