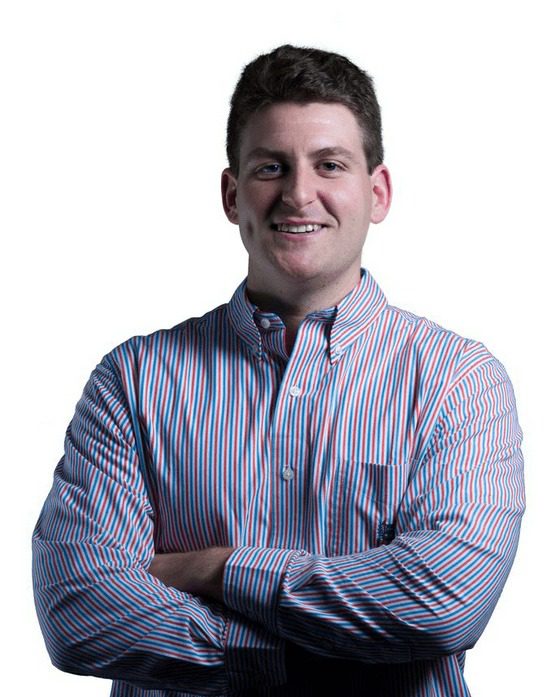 Retailers are always looking for new ways to engage with the customer, particularly by catering to the eye. Shopping is naturally a very visual experience. When people search for products, they tend to gravitate to where their eyes take them.
More retailers are taking advantage of the visual dynamic by turning to augmented reality (AR) solutions, which impose 3D images or environments over live objects on a screen. At least 60 million users across smartphones, tablets and smart glasses will utilize AR apps in 2014, according to data from Juniper Research.
Most in-store AR functionality presently allows shoppers to use their smartphone in the store to "try on" clothing and capture information from products sitting on shelves.
Augmented reality solutions are also making inroads online to aid the purchasing process. T.J. Gentle, President and CEO at Smart Furniture, suggested in a Retail TouchPoints column that AR technology could have a major impact in merchandising: "Virtual fitting rooms like FitYour and virtual interior design like my own company's SmartSpace will begin to enter into customers' web shopping experiences more and more. Any customer with a smartphone can see how a new pair of glasses or shoes will look before buying them or determine if a particular sofa will look right with the other furniture in her living room before checking out."
QVC, Hugo Boss and Thomas Pink are among a number of retailers that have partnered with Fits.me, a virtual fitting room that allows shoppers to input their measurements on the web site to order the right size clothing.
Implementing Augmented Reality Effectively
Augmented reality should be fun for shoppers. While apps such as the Converse Shoe Sampler and My Forevermark Fitting allow shoppers to virtually try on shoes and jewelry, respectively, they also encourage sharing with peers to gather other opinions of shoppers' item "choice." These apps might not hold as much value if they weren't visually appealing, particularly because shoppers want to try on shoes or jewelry before they buy.
When considering whether or not to move in the AR direction, retailers would be smart to implement the technology in small steps. While many retailers chomp at the bit to be an early adopter, they may fail to identify with their own consumer base before taking the plunge. As a result, the app might not be up to par with the target audience's wants and needs. If you don't grab the interest of your customers, they will not be motivated to take action in the store.
If retailers slowly introduce the technology to the e-Commerce site, they can test what works and what doesn't work via web analytics. Poor performing campaigns can be critiqued and remodeled, and can be quickly scrapped if they don't appear to be going anywhere. This saves a lot of time and money for retailers, particularly because it removes mobile app coding from the process.
Successful campaigns can either be continued as is or expanded further depending on the company's budget and goals. Regardless of the ground the campaign covers, retail execs should, at the very least, consider Augmented Reality as a legitimate option for their marketing and advertising needs if they want to stay ahead of competitors.