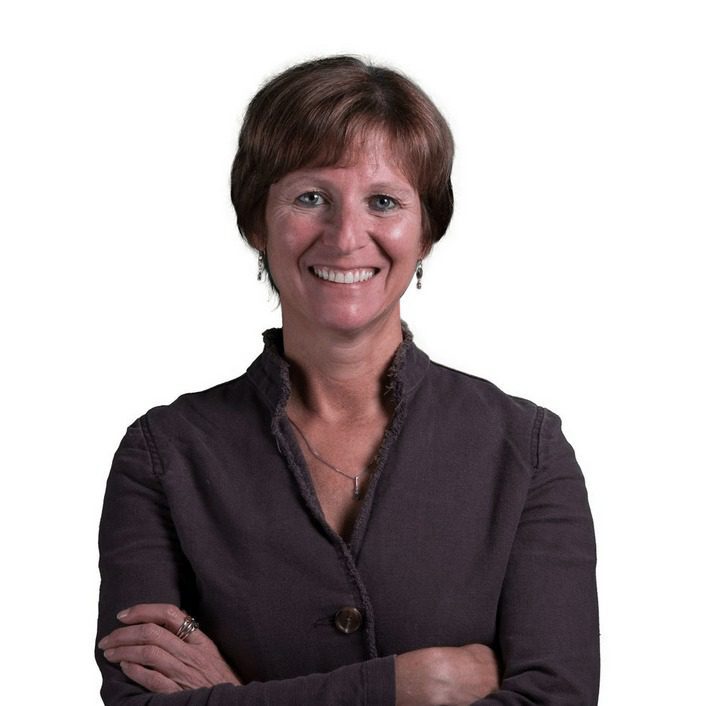 I wish the airlines had even more competition than they already do, because I think too often, people are forced to choose unsatisfactory travel options. With a more competitive environment, the airlines might be more compelled to try to delight their customers (beyond just those spending $1,000 for a first-class seat between Cincinnati and New York).
The Spirit Airlines strategy seems like a joke in a way, because they are honest and up front about the fact that you have to pay extra for simply everything, even printing your boarding pass at the airport. And they tell you in no uncertain terms that your seat will not recline and there's less legroom than you might expect.
And because the passengers are under so much stress, the flight attendants also are under stress, and it's often very clear how unhappy they are to be doing their job.
This brings us to United Airlines. It's just not okay to drag a customer off a plane like that. It's scary though to know that in the name of "safety," airlines can forcibly remove passengers at their discretion. An article from Business Insider explained the problem.
I think the airlines could and should learn a lot from some more traditional retailers. On the CBS Sunday Morning show this past weekend I watched a segment about retail returns, and how some retailers, like Nordstrom, REI and Lands' End, will go to seemingly ridiculous lengths to make customers happy by accepting returns in perpetuity. This creates loyal customers who will go back to the brand again and again. And the Lands' End exec noted that their returns are within the industry average, so being generous is only helping the brand.
In another example, Nordstrom accepted the return of automobile tires years after they were purchased from a business that was previously housed on the location of the Nordstrom store. True story!
Negative Publicity Is Not Necessarily Good For Brands
Following the United Airlines incident, social media has exploded with new suggestions for changing United's tagline from "Fly the Friendly Skies," and the public is having a great time at United's expense, with a series of memes that popped up very quickly.
Although sometimes the argument can be made that negative publicity could be good for a brand, in this case I think not, or at least I hope not. CNBC shared some examples back in 2014 that highlighted the potential good and bad impact of negative publicity.
Yes, the CEO of United has issued an apology and promises to investigate the incident. But can that possibly be enough? We'll be watching Wall Street to find out. Unfortunately, though, I think that many consumers continue to be stuck with limited choices for airline flights, so the long-term financial impact on United could be minimal. In the meantime, though, United Airlines stock has taken a 1.1% hit, dropping $255 million off the company's market cap.