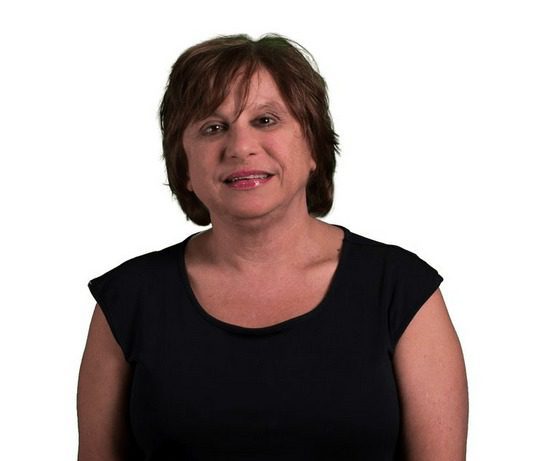 This holiday, more than half of shoppers said they would be interested in paying for a gift via their mobile device, according to research from Retale. That seems in line with the shift toward shopping on mobile devices and tablets in general. So far, it makes sense.
But what I found intriguing was that shoppers still don't seem to be embracing Apple Pay. More than half (51%) said they would use PayPal. While this in itself is not surprising — as PayPal has earned the allegiance of many shoppers who want an alternative to credit card, debit card or cash — it shows that it does take a while to build consumer confidence.
Since Apple Pay boasts its ability to thwart data breaches, and with data security on the minds of consumers today, I figured that would be a big draw.
Then I checked in with a few Apple fans about Apple Pay. While I'm an Android and PC person, I have more than a few friends who are Apple devotees. They tell me that one of the reasons that they like Apple is for the security.
When I explained that Apple Pay is supposed to be more secure as it requires fingerprint authentication, that didn't persuade one of my friends who does everything on his iPhone 6, including banking. He pointed to the iCloud breach, which unleashed some nude pictures of celebrities, as one of the reasons he's wary of Apple Pay.
Seems as if Apple may have to work a little harder to earn the trust of even its most loyal fans when it comes to mobile payments.