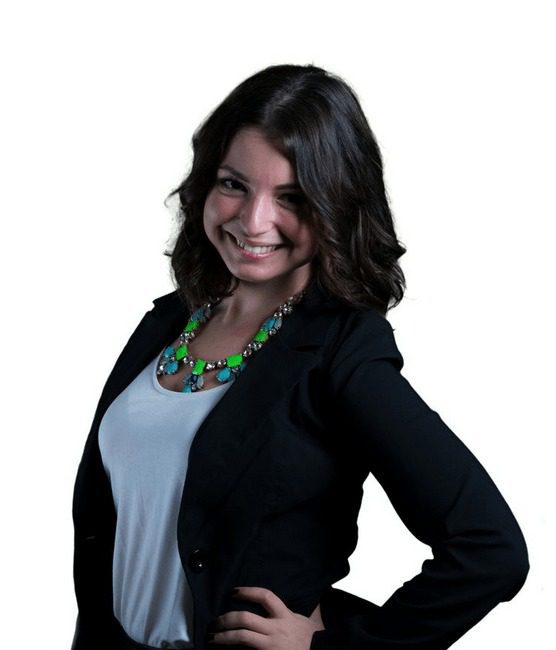 Over the past two years, Target has released a number of fashion lines developed in collaboration with luxury, high-end designers.
Starting in 2007 with Proenza Schouler for Target, the retailer had a few successful ventures, including Zac Posen for Target, and the highly coveted, site-crashing Missoni for Target.
At first, the collaborations were too good to be true for consumers, as well as the retailer. While everyday shoppers had access to coveted brands at a fraction of the price, Target experienced a surge in sales and saw conversations ignite on social networks and media outlets. As a result, the big box retailer quickly became a household name in the highly exclusive fashion world.
Since its first venture, Target has executed a series of specialty lines, tapping the likes of Phillip Lim, Jason Wu, Prabal Gurung, Neiman Marcus and most recently, Peter Pilotto.
Target continues to establish partnerships with quality designers, many of which are among the most buzzed about in the fashion industry. Yet as time goes on, and more guest lines are unveiled, many outlets are alluding to overall interest, and sales, depleting.
After the Neiman Marcus for Target line was released, Racked released an article confirming lackluster sales.
"Getting a Margiela dress for a few hundred dollars is not a good deal," said Joanna Douglas, Senior Fashion and Beauty Editor for Yahoo Shine, of the Neiman Marcus for Target line. "People in middle America on a budget are concerned with trends, but these avant-garde pieces are outrageous. Initially, this was such a great idea: getting designer items for less. But as time has gone on, some of them haven't been that great, and price points have gone higher."
Now, some sources are indicating that the new Peter Pilotto collection has fizzled out since launching on Feb. 9, 2014. Reports from Madison Avenue Spy reveal that the line has hit clearance racks in several stores in New York City.
Many are pointing to collaboration fatigue as the reason for mediocre sales. But is this really true?
I remember when the Phillip Lim line was released in September 2013, and people went wild over it. Shoppers camped out outside of stores, stalked the Target web site and scrounged through eBay to get their hands on a purchase of piece of clothing.
To a certain extent, I think collaboration fatigue is very real. When consumers are faced with an onslaught of discount lines, they no longer feel it's a special situation. As a result, the urgency and desire is gone.
Here are a few other things I think Target needs to keep in mind before planning its next collaboration:
Partner with a notable name to pique interest. Jason Wu and Phillip Lim are two great examples of this. In a recent article, Racked noted that the Peter Pilotto could be performing poorly because the line is relatively unknown in the U.S.
Promote the pieces and why they're unique from others in the marketplace. What I find most valuable about designer collaborations is that they include pieces unique from the standard assortment. For example, a Phillip Lim for Target bag is somewhat different than the standard luxury line, which makes it special. Consumers should not only understand what products are available, but how they're made, why they're special and why customers need to buy them. When the Neiman Marcus for Target line was first announced, many people didn't know what types of products would be available or what designers would be showcased.
Spread the buzz across channels. For its recent collaborations, Target has established a series of television collaborations to promote release dates. However, judging by my experiences, I didn't hear much about the lines other than through those television commercials, and mentions online from media outlets. Retailers should think of fun ways to promote collaborations across all channels. For example, use social media contests to get people to share your updates with friends and followers. Or offer teasers to new lines, and unveil new products each time a post is re-tweeted or shared a certain number of times.
Although Target by no means is struggling in the sales area, I think the retailer should take cues from its customers. If shoppers are not responding as favorably to its designer collaborations, some changes definitely need to be made.