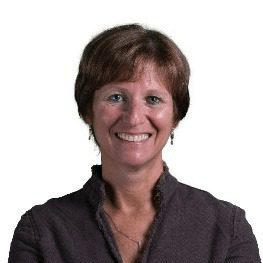 I've been covering the retail industry for a long time. In one of my first jobs out of journalism school, I worked for a magazine called Giftware Business, then I moved on to Private Label Product News and — fast-forward to the age of digital-only — I eventually landed at Retail TouchPoints (RTP). Now heading into the 10th year of publication for RTP, I thought this would be a good opportunity for a bit of reflection.
So, I looked back at my digital folders containing articles from 2008 and, not really surprisingly, I found a lot of similarities between the topics we covered 10 years ago and the topics we're focused on moving into 2018.
We're still focused on tracking the customer journey, personalizing the experience for the latest new generation of shoppers, and figuring out how to collect and analyze all the data we receive.
In a 2008 article focused on 5 New Promotional Trends, we talked about the growing use of in-store digital signage and mobile; social media in marketing communications; and creative pricing strategies.
But those 2008 articles didn't include a lot of the terminology that is ubiquitous today: omnichannel, cloud, artificial intelligence, augmented reality, IoT and unified commerce. The technological revolution certainly has had a strong hand in configuring the "how" of customer engagement.
Here's another great example: The Retail TouchPoints annual Outlook Guide special report launched in 2010, featuring insights from leading retail industry analysts and experts — many of whom continue to work in the industry today. I've highlighted some "then" and "now" quotes from a few who have contributed to our Guide throughout the years.
Nikki Baird, Retail Systems Research (RSR)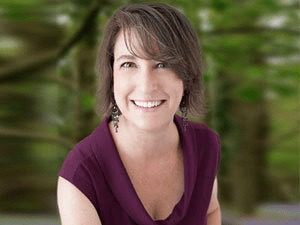 2010: "Continued investment in customer programs, whether loyalty or more generic CRM-type programs, will be critical because it's probably the best way to get the insights you need in order to figure out HOW to wean customers off of heavy price discounts."
2017: "Retailers need to use all of the data they have — from online sales and behavior to loyalty, to in-store sales and behavior — to understand their customers. Retailers have two main options for adjusting to the modern, digital-savvy shopper. They can make the store more convenient, or they can make it more entertaining."
Leslie Hand, IDC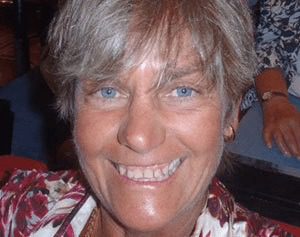 2010: "The target customer is the 'omni-channel' shopper, an evolution of the multi-channel consumer, who wants to use all channels — store, catalog call center, Web and mobile — simultaneously, not each channel in parallel." (Note: IDC has been credited with coining the term "omnichannel.")
2017: "Operationalizing the digitally transformed retail business requires rethinking processes in five key business process areas: omnichannel commerce; curated product management; omni-experience customer engagement; autonomous supply and distribution; and efficient and innovation-ready operations."
Jerry Sheldon, IHL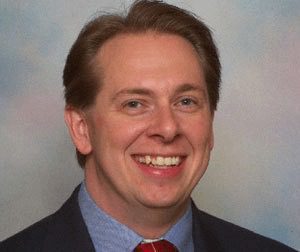 2010: "Retailers need to find new ways to interact with customers across many different touch points — through kiosks, mobile technology, handheld devices, digital displays, etc. Instead of being a museum, the store should be a destination."
2017: Retailers need: "Mobile (not mPOS) for Associates: It is especially important for associates to have inventory visibility, training, HR, WFM functionality, fulfillment notifications, etc.; and Comprehensive Order Management Systems (OMS): Consumers desire a shopping experience that enables buy, fulfill and return from any channel."
The similarities between then and now amount to the continuous need to update strategies and find new ways to connect with shoppers. The differences reflect how advanced technologies influence those goals. Expect to see more of the same, and more of the differences, as we head into the next 10 years.