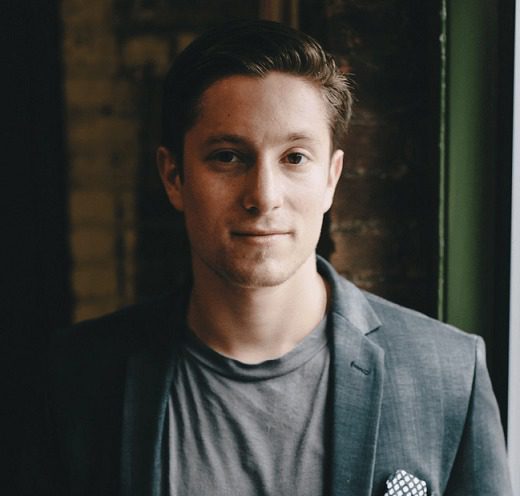 People are not easily pleased. If you've worked in retail for more than an hour, you've figured that out. But no matter how cranky a customer may be, there is always something you can learn from them… even if it's how to keep your sense of humor.
1. Some Customers Just Like To Argue
It doesn't matter what you show them in writing about expiration dates or warranty coverage, some people will argue just for fun. Maybe they've had a bad day. You may never know why they want to keep having the same conversation (read: argument) over and over, but you can learn how to turn the tables around.
There is nothing more frustrating to someone who loves to argue than to come up against an opponent who refuses to play the game. That's right. The best strategy for a customer who just likes to argue: Just smile and nod. Then watch their blood boil when you don't fall into their time-monopolizing trap.
Remember what your mother always told you: "If you can't say something nice, don't say anything at all." Let the silent treatment begin.
2. People Are Willing To Go To Great Lengths To Get Free Stuff
The customer used to be "always right" until they started taking advantage of good customer service. Now they'll eat an entire hamburger before they tell you it was bad and they want their money back. Or they'll want a refund on a pregnancy test because "it didn't work." The shirt that reeks of cigarette smoke and has what you hope are crusty remnants of dinner on the front may "still have the tags on," but you both know nobody in their right mind would buy it in that condition.
Somewhere along the line, people learned that complaining is a way to get free stuff, and it takes less time than camping outside on the sidewalk before the grand opening of a new franchise.
3. Literacy Is Important
"The ad said that item is on sale."
I'm sorry, ma'am, but that sale ended last week.
"That would've been nice to know before I made the trip."
Yes, ma'am. The dates listed on the front of the ad should have been in neon lights.
"This product doesn't work. I want my money back."
I'm sorry to hear that. Let me take a look at it. Do you have the batteries you used?
"It needs batteries?"
Yes, sir. The package says right here that they're not included. That means you have to buy them. And use them. The proper way. It may require reading some instructions.
Don't you wish you could respond to customers like that and get away with it? The fact of the matter is that people don't (or can't) read. Signs like the following are often ignored and the customers blame you for their illiteracy:
Lane closed

10 items or less

Limit 3

Must be 18 or older

No shoes, no shirt, no service

Coupon expires

Please have ID ready

Cash only
4. Everything Is Your Fault
It doesn't matter that you didn't make the policy, set the thermostat, cook the food, or build the product. It's your fault that the customer is unhappy, and they're going to let you know it. To add insult to injury, they're going to (falsely) assume that your supervisor knows more than you do by asking to speak with them. Joke's on the customer because your "supervisor" is in a training program with the local community college and has only worked for the company for two weeks. Of course, that's probably your fault, too.
No matter what you sell, there will always be a customer who disagrees with your policies or practices. For your sake, Bindo has built a fairly seamless iPad POS system for you to integrate with your business, and what's even better? We have a customer loyalty program that may (at least we hope) keep your customers a tad bit happier than usual.
---
David Bozin is the VP of Business Development at Bindo, a New York based unique retail technology company with an innovative iPad POS system and online Marketplace. The Bindo platform makes running a local business simple, providing merchants with the ability to once again become competitive with the large e-marketplaces, whilst providing consumers with the ability to know their neighborhood and purchase locally. Bozin focuses on new opportunities for Bindo to continue growing the company and brand and bringing local shopping to the forefront of consumers and retailers daily lives.