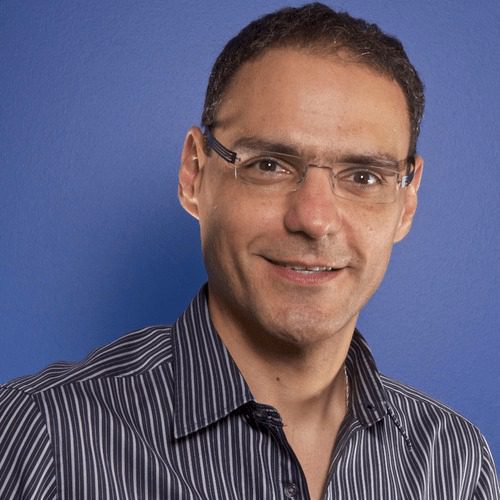 With 75 million workers, the hourly-wage jobs market is a key pillar of the U.S. workforce. The retail and hospitality sectors represent close to one third of these jobs, and in Q2 2014, the U.S. Bureau of Labor Statistics reported that in the coming decade, the retail trade sector alone is expected to add more than one million jobs, reaching a total of 16 million positions by 2022.
Hourly employees are arguably the face of retail and hospitality today, and yet they represent the most challenging labor segment in terms of recruitment costs, constant attrition and unplanned absences. Research studies estimate that the cost of hiring a new or replacement hourly worker is 30% to 50% percent of annual wages. The cost of attrition alone is enormous. Previous research from the Aberdeen Group has estimated that average turnover can range from more than 50% for line-level hotel and motel employees, to 104% for specialty stores, to more than 200% annually in fast-food chains.
This constant hiring cycle results in more than $1 billion spent in job advertising and pre- screening practices, meaning the average store manager spends eight hours conducting pre-screening interviews for each open position. In many cases, the manager ends up contacting a slew of candidates that aren't the right fit. Cutting this time, and hiring better employees, would certainly help reduce that billion dollars spent.
Unfortunately, even though operations executives at many retail chains intrinsically know how crucial effective labor strategies are to their company's success, they seem willing to accept these inefficiencies, or they lack the analytics to see the true impact of the current reality.
For starters, interviewing 25 hourly workers for one opening is wasteful, costly and unnecessary, and so is the practice of staffing to more than 100% of available labor hours — especially when there are technology solutions that can help retail employers identify, recruit, screen and hire the right hourly workers who will become reliable and productive team members.
Retailers also need to change the way they recruit and hire hourly workers because when they do this ineffectively or in a manner that could be perceived as disrespectful, they end up alienating potential employees who are also valued customers. In 2010, The Telegraph reported that one fifth of rejected job applicants shun retail employers and shop elsewhere. Their dissatisfaction can be amplified through online platforms such as Yelp! and Glassdoor.
Moreover, the retailer that hires 2,000 employees per year will process more than 20,000 job applications. Collectively, more than 100,000 people will be exposed to those job opportunities, but greater than 90% will abandon the application process at some point because of the lack of a mobile application option, because of lengthy application forms, or because of clumsy applications burdened by annoying, irrelevant, or — worse — competitive advertisements.
Look more closely and now you've got at least 100,000 existing or potential customers for this retailer that could become brand promoters or detractors, based on their experience with the job recruiting process!
Research shows that job applicants are five times more likely to abandon a job application process when they are exposed to ads, third-party (i.e. job site) registration requirements and non-mobile-friendly forms. Obviously, the companies recruiting these workers are paying for that inefficiency, while the workers themselves are impacted by recruiting cycles that are longer than they need to be, with the unfortunate result of more idle time between jobs.
How much of that $1 billion inefficiency affects your own business? We've broken it down into five key steps to understand it and take action:
Do a quick assessment of your total cost per hire;
Automate hiring as you would other processes;
Mobile is critical; more people access the web from mobile devices than computers!;
Keep the application process simple and free of ads; and
Don't alienate potential employees because they may also be customers.
Start by doing a quick assessment of your total cost per hire. How much is spent on job advertising, job boards and cost-per-click job advertising solutions? What is the cost of a completed application? (With the average dropout rate at 90%, that means 90% of your advertising spending is wasted, unless you pay-per-hire or per-prescreened-worker).
Add to that the labor cost associated with the time it takes to call down five to 10 candidates for every open position, just to find out that only 12% of them are qualified. According to a recent study by The Hay Group, as few as 12% of the applications received for a given job are likely to possess the right qualifications.
You might be surprised by your findings, realizing that the impact on your bottom-line results can be meaningful. If you address these inefficiencies you might be able to hire more workers, accelerate your expansion plans or invest in that new equipment that will allow you to serve more customers!
Luis Salazar is CEO of Jobaline.com, the fastest growing highly efficient, multilingual, mobile-first hourly jobs marketplace in the US.