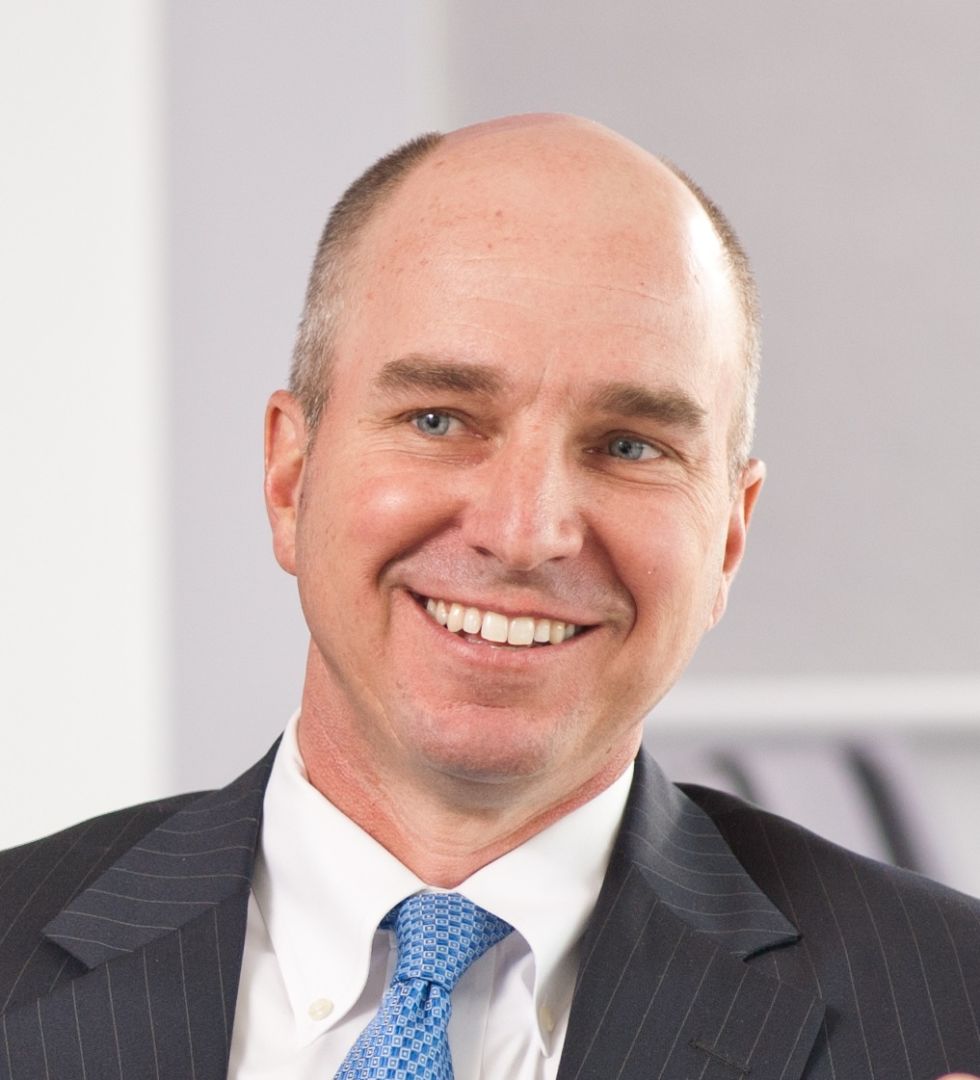 The grocery retail segment has changed dramatically in recent years, with capacity growing twice as fast as consumer demand, and shoppers increasingly buying more grocery items at drug, convenience, dollar and mass merchandising chains. Today's consumers have more information and channels to shop through, as well as unprecedented expectations of low prices (or at least good value) and an outstanding, personalized shopping experience.
Against this backdrop, grocery retailers are struggling to simultaneously achieve two goals. On one hand, they need to understand shoppers better than ever and use that insight to optimize every aspect of their business so as to attract, retain, grow, share and delight the right target mix of customers. On the other hand, grocery retailers need to reduce costs and increase the efficiency of their operations so that they can fund shopper-centric investments in the business, while also improving profits to exceed shareholder's expectations.
Collaboration With Suppliers Can Help Grocers Win
Closer and more strategic business collaboration between a retailer and their suppliers is an effective way to help grocers achieve the goal of delivering the ideal shopper experience, while also reducing costs and improving efficiency.
The problem is that today while most grocers and suppliers would like to improve and expand how they collaborate together, major roadblocks in the business process itself make any significant progress difficult. A closer look at these roadblocks shows where specific changes might allow everyone in the trading relationship to improve their business.
Roadblock 1: It is too manual and resource intensive.
For most grocers and suppliers, the current collaboration process is extremely manual. Too much time is spent on low value work like collecting data or generating reports. Differences in how information is organized across groups and the use of multiple separate systems to generate analytic insights leads to time wasted discussing whose information is right and what the real facts of the business are.
As a result, grocers often cannot scale or improve their collaboration efforts to incorporate more of their suppliers. Inconsistencies across teams in the business process and a general lack of transparency in the process overall make it difficult for managers to drive adoption of best practices across teams or compare performance.
Doubting the objectivity of the information and analytics driving the process, grocers and suppliers lose confidence and feel less accountable to the final outcome. Finally overwhelmed by the complexity and level effort required to sustain the process, grocers and suppliers lose sight of the strategic goals of their joint efforts and fall back into focusing on short-term tactical issues.
To make collaboration more efficient and less labor- and resource-intensive, grocers and suppliers should build their collaboration processes around a simple shared platform of operating, merchandising, shopper and market information that is monitored automatically and reported on an exception basis. This would improve objectivity and eliminate low value work, while also simplifying collaboration so that more grocers and suppliers could engage in broader, more strategic conversations about improving the business with one another.
Roadblock 2: It is not smart enough; it doesn't support shopper strategies and it can't see the future.
Collaboration today is too backwards looking and lacks analytic insights that could drive smarter forward-looking plans. It also focuses too much on orders, items, promotions and trade dollars, and not enough on what really matters — the shopper.
Let's be clear: Most grocery merchandising leaders today would tell you that their teams already have more information systems than they can handle, all built to make their merchants more effective. In fact, many would say that the proliferation of "screens" on their merchants' desks is already too complicated and a major contributor to inefficient, fragmented decision-making. Additionally, a lot of those analytic systems are backwards' looking, meaning they can't accurately model what will happen in the future, so proactive corrective action can be taken.
What merchandising leaders say they need more of is simple, standardized tools that reduce the number of "screens" on their desk, while also giving them a clear understand of what combination of merchandising plans will drive the strongest positive shopper response. In addition, merchants want tools that let them more accurately predict the future. By building merchandising plans from the ground up that use predictive analytics to accurately model the likely impact of different tactics on business results, grocers and their supplier teams can lower risk and focus attention on driving programs which they are confident will deliver the right outcome.
Roadblock 3: It's fragmented and limited to only the largest.
Annual top-to-top meetings give grocers and their key suppliers a chance to discuss strategic business goals, establish shared objectives, and create a framework for joint business activity over the coming year. Daily or weekly collaboration between merchants and their supplier account teams often focuses on tactical issues — promotions, trade dollars and supply chain issues. In some cases, vendor scorecards let grocers and suppliers track performance against jointly established goals over time as well.
The challenge is that in many cases today, these collaboration points are not carried forward and used throughout the year. Converting top-to-top plans into specific merchandising tactics and then tracking execution against those over time is very difficult without the proper automation. Likewise, taking high-level business goals resulting from a joint business planning process, such as annual category level sales and margin objectives, and allocating those into specific performance targets across products, divisions and time periods that can be tracked over time is very difficult in most retail organizations today. Ensuring that the same key performance measures are used throughout the process to assess the business and track progress over time is another issue.
The ultimate consequence of this situation is a dramatic scale back in how many suppliers most grocers choose to collaborate with. While some very large retailers may have the wherewithal to do joint-business planning with a handful of their largest suppliers, most settle for far less, using supply chain focused vendors scorecards or trade dollar/promotional negotiations as a poor substitute for real partnership. What's lost is the opportunity for both trading partners to bring more value to their organization by serving target shoppers better and growing share.
To overcome this roadblock, grocers and suppliers need better ways to keep the collaboration process ongoing, from analyzing past results and setting goals, through developing future plans, and then tracking those through execution. Automatic embedded processes need to connect the outcome of each phase with the next, providing continuity and traceability over time using the same set of data and performance measures.
In this way collaboration teams can more successfully keep aligned with one another as they continuously measure their performance and ensure their daily tactical activity contributes to achievement of longer-term strategic goals.
Everyone wins with this improved grocers and supplier collaboration, most importantly the shopper.
Retail has changed and the pressure on grocers to up their game is high. Collaboration is a very powerful tool to support this effort. However, roadblocks in the current collaboration model are preventing retailers and suppliers from having the desired impact. Grocers who find ways to eliminate these roadblocks and improve their use of collaboration will enjoy disproportionate returns and a growing competitive advantage in the future.
---
Jim Kelly is Chief Executive Officer and Chairman of the Board of Directors of Market6. Jim has extensive experience in growing businesses into market leaders by focusing on delivering innovative solutions, that create measurable benefit for customers, and by nurturing teams that prioritizes integrity, accountability, and customer centricity. Before joining Market6®, Jim served as Vice President and General Manager for Retail and CPG Markets at IBM / Netezza, a provider of analytic data warehouse appliances. Prior to that, Jim co-founded Spotlight Solutions, a retail markdown optimization software solution, and has held executive positions with Teradata, Kelly Information Systems, and Intrepid Systems.