John Russo, our Retail leader, and I recently visited Amazon's 4 Star store in New York City. The concept is simple enough — popular items, biased towards gifts/specialty items, with 4-star reviews or higher on Amazon. I walked in expecting to see a lot of the technology innovations that we've come to expect from an Amazon Go or similar concept… but realistically it looked like a nice, normal gift shop…no crazy ceiling with a million cameras or other loads of unusual hardware.
What the store did have was Electronic Shelf Labels (ESLs). At Eversight we're a big fan of ESLs and their breakthrough capabilities when it comes to digitizing the physical shelf. But a big dilemma that we wonder about is how ESLs will realistically support dynamic pricing in store.
In Amazon's case, they chose to link the pricing of the items in-store to the price that you see on Amazon.com (John and I checked, extensively). But that also poses a challenge for the shopper experience. You see, on Amazon items often move around a lot, like the GoPro5 camera.
Sure enough, I even caught a change in the act: the GoPro tag's background looked reddish compared to the normal tag — that's the color that ePaper takes on for a few seconds after a change to the tag occurs.
So, conceivably, someone could pick up an item and have the price change on the tag before they make it to the checkout. Amazon tries to counterbalance this with your usual price checking software near the entrance to the checkout line, so at any time you can scan your item and check to make sure it hasn't moved on you….
My sense is this is probably fine for a gift shop. It's a limited assortment, the trip is fast, and in the rare case that a "negative" change occurs for a shopper (like the GoPro), you can always set an alert to have a cashier inform the shopper, or create some lag logic in the POS to discount it to the lowest price offered in the last 30 minutes, etc.
The biggest concern for me is the shopper experience. I can't imagine loading up my grocery cart and getting to the checkout only to discover that my Cheerios are now more expensive. The abandonment issues at the front of the store, bad shopper experiences, etc. would pile up. However, realistically this could be solved by a grace period on price increases of 60 minutes, or plenty of other workarounds.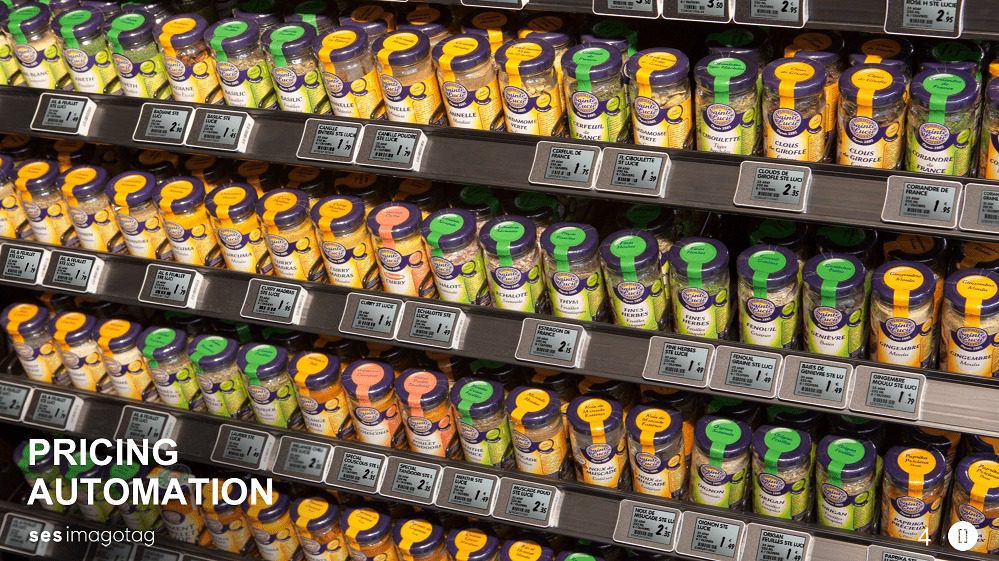 For most Revenue Management teams from a supplier background the assumption is that price changes like this are illegal — that you can't charge two different people two different prices due to laws like the Robinson-Patman Act. This is not the case. Those laws around equal treatment refer to price differences when selling to retailers or other vertical business partners — there is no such consumer protection law. What I observed in-store is completely allowed under U.S. law when it comes to differentiating prices to end consumers. There may however be state-specific laws, governed by Weights and Measures, but typically enforcement tends to be tied to areas where consumers are directly harmed — if prices charged are the lower of the published prices over the last hour, etc. where changes are always in the favor of the shopper, generally I'd expect regulators to not intervene.
So net, could I see a world where not too far from now we have dynamic pricing on shelf? Absolutely.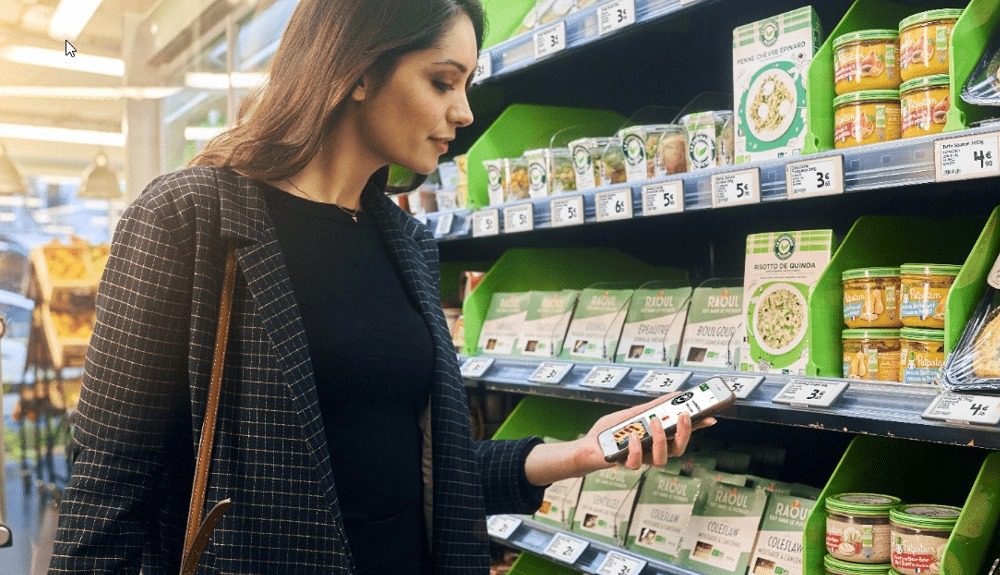 From a practical standpoint today in consumable categories, I don't think this is going to happen any time soon. First, very few retailers have ESLs in the U.S. market (although that's about to rapidly change). Second, dynamic pricers like Amazon don't matter all that much yet — it's only 1%-2% of sales for most categories. But it's coming, and for certain categories of products where the e-Commerce penetration could already be 50% or greater, I'd expect those categories to lead the way. Diapers. Pet food. Certain categories of household care. Those are likely the canaries in the CPG industry…watch those for an indication of what's to come for the rest of the store.
---
David Moran is Co-founder and Chairman of Eversight. Moran has spent his career in Consumer Goods and Retail, most recently as the Global VP of Sales-Revenue Management for Anheuser-Busch InBev, the world's largest brewer. He was also a leader in McKinsey & Company's Consumer Pricing Practice where he developed strategies for global retailers and brands.