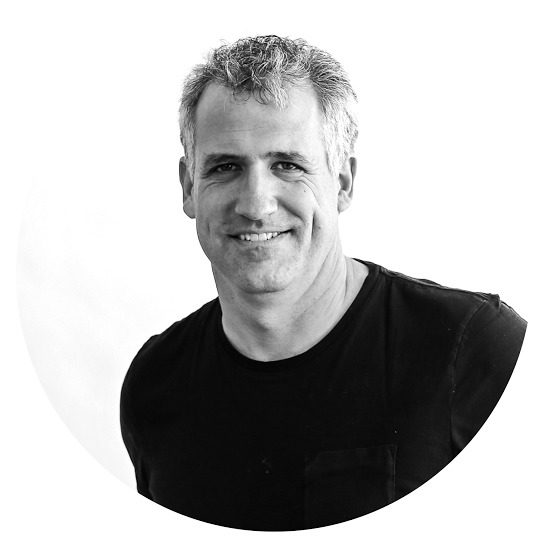 Most marketers think that referral programs are a matter of economics and incentives — get it right, and you'll keep the referrals coming in the door.
But what's surprising is that the most successful referral programs actually design for consumer psychology in a way that truly unleashes the power of referral.
Here are three critical principles of customer psychology that power a referral.
1. Instant Gratification Is Better Than Delayed Rewards
Psychology tells us that consumers prefer smaller, immediate rewards to larger but delayed rewards. The longer a reward is delayed, the more its value decreases within the human mind. This is backed up by scans of the human brain, which reveal that immediate rewards trigger higher levels of cognitive activity. You've only got a short window to turn a friend share into a converted customer — don't let it get away.
When it comes to your referral program, instant gratification is key. It's all about reducing friction. In order to maximize impact, your referral program needs to be seamlessly integrated into the customer journey. Our internal data reveals that advocates are 300% more likely to share when able to do so within a page, compared to having to share on a separate sharing page.
The same applies to the experience of a referred friend. A poorly designed referral program presents consumers with a long coupon code — we've all gotten them. It either drops you off at the home page and forces you to hunt for the referral offer, or onto a generic referral landing page where you have to find your own way to the product to cash in on the deal. You don't want potential customers flipping back and forth between tabs trying to copy and paste a code — it's just an extra hoop customers have to jump through. If they're shopping on their phones, they'll probably give up altogether.
2. Timing is Everything When it Comes to Cognitive Dissonance
Let's say you've bought a new pair of sneakers — you're happy and eager to show them off. But then you start to wonder. What if sneakerhead Steve in the office next door already has a pair? What if you could have bought them cheaper elsewhere?
This form of cognitive dissonance is known commonly as buyer's remorse. The moment you buy something, your brain immediately begins to weigh the pros and cons of the purchase made. Your brain then seeks to resolve these conflicting beliefs, until the mind achieves a state of balance, or "consonance."
While 83% of customers are willing to refer after a positive experience, only 29% actually do. By automatically giving customers the opportunity to share immediately after a purchase, you tap into the excitement of why they bought in the first place. You cut away at buyer's remorse and build a positive feedback loop. That feeling strengthens customer loyalty and nets you new customers, too.
3. If a Friend Uses It, It Must Be Good
In his book on the psychology of persuasion, Influence, Dr. Robert Cialdini writes that "We view a behavior as more correct in a given situation to the degree that we see others performing it."
It's the principle of social proof; when people are uncertain about what they should purchase, or if they should purchase at all, they look overwhelmingly to others to help guide decision-making. A Nielsen study shows that 84% of consumers trust word-of-mouth recommendations, outstripping any other marketing channel.
The problem with many traditional loyalty and referral programs is that they're purely transactional in nature. They're more about rewards-to-be-gained than about brand loyalty. The referrals that come out of these programs lose the human touch, and basically turn into generic advertising.
Instead, in order to ramp up your referral program, harness the power of social proof. Our internal research shows that simply showing a referred friend a picture of the advocate who referred them in the first place can increase conversion by 3%. It provides just that one extra layer of social proof. By getting advocates to craft personalized referral messages, you take conversion even farther. Even with that extra layer of effort your customer must take — it's worth it.
---
Matt Roche is the CEO and Founder of Extole. He has started and run Internet marketing software companies since 1997, and has led successful companies in e-Commerce, dynamic display advertising, curation and optimization. Roche was a founder and the CEO of Offermatica, a landing page optimization and testing infrastructure company. Acquired by Omniture in 2007, it is now known as Adobe Test and Target and serves billions of optimized experiences every week. In 1996 he co-founded Fort Point Partners, an e-Commerce systems integrator responsible for building Egghead.com, the first web site to sell $1,000,000 in one day, as well as Bestbuy.com, Nike.com, and others.