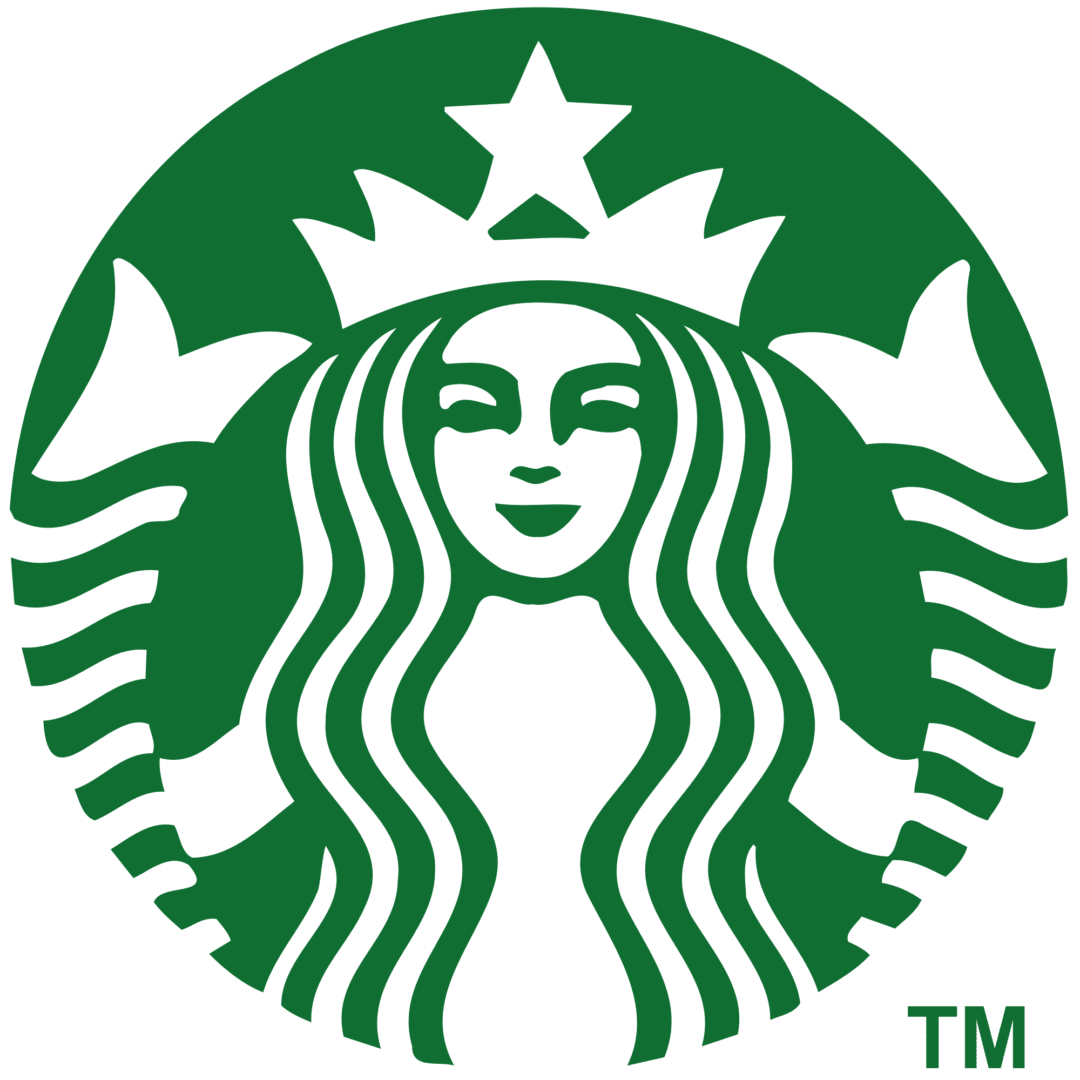 The Starbucks team unveiled a series of positive growth metrics during its Q2 2014 earnings call, including a boost in quarterly revenue and a series of new store openings worldwide.
Outlining financial results for the 13-week fiscal second quarter and 26-week fiscal year to date, which ended March 30, 2014, Starbucks revealed that global comp growth revenue increased by 6%, bringing in net revenues of $3.9 billion for the 2014 fiscal year.
Starbucks also had a positive quarter, with consolidated income growing 18% to $644 million, a Q2 record for the brand, according to a company press release. Among other key fiscal year results, comp growth was consistent across the Americas (6%), EMEA (6%) and China/Asia Pacific (7%).
"Starbucks' strong second quarter performance demonstrates the success of our ongoing efforts to drive industry-leading growth," said Scott Maw, CFO of Starbucks. "While global comparable store sales growth of 6% was impressive, and squarely in line with our targets, even more significant is the fact that we delivered strong and balanced revenue and profit growth across all of our reportable segments. The strong momentum we have created in the first half of the year, combined with our robust pipeline of innovation, give us confidence in our ability to meet our fiscal 2014 growth targets."
New store openings fueled Starbucks' significant growth for Q2 and the 2014 fiscal year. The coffee giant opened 335 net new stores worldwide, including the brand's 20,000th store. To date, Starbucks has 20,519 locations around the globe.
As a result of positive growth metrics, Starbucks' stock also had a very positive quarter. Earnings per share increased 17% to $0.56.
Starbucks Chairman, President and CEO Howard Schultz added: "Starbucks' record operating performance in Q2 demonstrates that our focus on building a different kind of company — performance driven, through the lens of humanity — continues to drive profits and shareholder value."