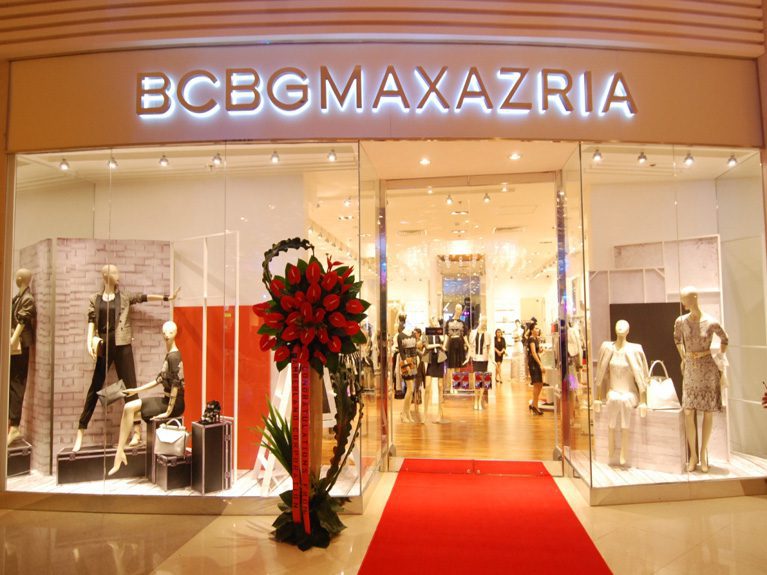 Fashion retailer BCBG Max Azria Group has reached an agreement to sell most of its assets to brand acquisition and development company Marquee Brands, and apparel and footwear company, Global Brands Group Holding Limited for an undisclosed amount.
The bids enable the fashion house to enter a comprehensive restructuring process.
A U.S. Bankruptcy Court still has to approve the sale with an expected closing date no later than July 31, 2017. BCBG filed for Chapter 11 bankruptcy in March, resulting in the closing of more than 100 stores.
The buyers intend to continue operating of a majority of BCBG's core businesses.Marquee will acquire the intellectual property associated with the BCBG brand, aiming to leverage its brand management platform to grow BCBG and related brands into new product categories, distribution channels and geographies.
Global Brands will acquire some of the assets associated with BCBG's business operations. The company, which owns brands such as Juicy Couture and Jones New York, intends to market, promote and sell products bearing BCBG brands, as well as operate the 73 remaining BCBG-brand retail stores and the retailer's e-Commerce platform.
"This is the best possible outcome for customers, vendors, business partners, and our employees who are the lifeblood of the company," said Marty Staff, acting interim CEO of BCBG Max Azria Group, in a statement. "BCBG will remain a viable, creative and strong brand going forward across multiple platforms."