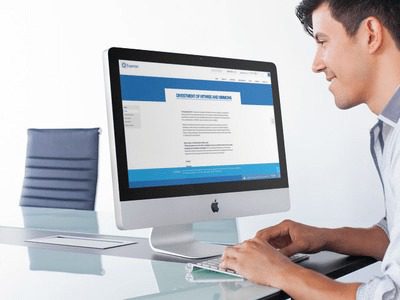 Experian completed the sale of two of its consumer analytics offerings — Hitwise and Simmons Research — to Symphony Technology Group (STG). The company states that it will receive $47 million, with the potential for another $5 million based on the future performance of the businesses.
Hitwise offers online clickstream data collection and consumer behavioral analytics services to digital marketers, publishers and agencies. The company will be folded into STG's subsidiary Connexity, a digital marketing solutions provider specializing in the retail space.
Simmons Research, a cross-channel consumer research company, will be run as its own entity under the STG umbrella. Experian noted that both Hitwise and Simmons provided limited synergies with its core businesses.
"Hitwise's shift from website analytics to audience-based analytics aligns perfectly with our audience activation approach at Connexity, which is focused on delivering highly-targeted audiences created from our expansive shopping network," says Bill Glass, CEO of Connexity. "The combination of AudienceView's clickstream and panel-based data with Connexity's programmatic audience targeting will enable our customers to research, understand and identify their target audiences, and their behaviors, and eventually, in the same interface activate those audiences."
Experian CEO Brian Cassin noted in a statement that these moves are in line with the company's strategy to focus the company's portfolio where it can create synergies and competitive advantage. "We are pleased that Symphony Technology Group will continue to develop these businesses and thank the management team and employees for their support and wish them every success in the future."