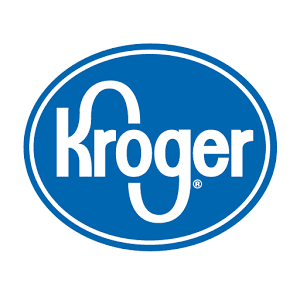 Kroger has acquired Murray's Cheese, a chain of specialty cheese and meat shops, as well as its flagship location on Bleecker Street and in Grand Central Terminal in New York City. The $20.6 million deal was made on Jan. 31, according to Forbes.
"For cheese lovers and connoisseurs, it doesn't get more authentic than Murray's," said Rodney McMullen, CEO of Kroger in a statement. "Our customers are excited to buy the unique offerings of Murray's Cheese right in our stores, and we're excited to ensure this iconic cheese shop will remain a part of the Kroger family for many years to come."
Kroger has partnered with Murray's Cheese since 2008 to upgrade its offerings and appeal to discerning foodies in 350 stores nationwide. The acquisition is part of a broader march Kroger has made toward higher-end offerings and a more experiential shopping environment, including customer sampling and cooking demonstrations, designed to improve sales of higher profit margin products.
The deal is Kroger's first acquisition of a specialty retailer since 2014 when it bought Vitacost.com, an online seller of organic and health-oriented foods and vitamins.
Murray's was founded in 1940 and sells more than 300 types of cheeses, meats and other food. Both locations will continue to operate as is, a spokeswoman said.