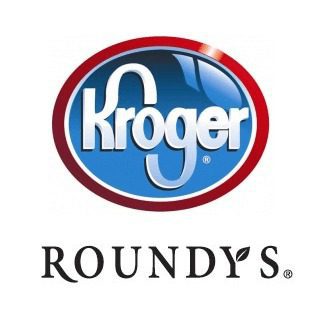 Kroger has acquired fellow grocery store chain Roundy's for approximately $800 million, or $3.60 per share in cash. The transaction represents a 65% premium above Roundy's closing share price on November 10, 2015.
Both companies' Boards of Directors have approved the transaction, which still awaits regulatory approval. The transaction is expected to close by the end of the 2015.
Under the terms of the transaction, Kroger acquires Roundy's 151 stores and 101 pharmacies located in Milwaukee, Madison and northern Wisconsin, operating under the Pick 'n Save, Copps and Metro Market brands. Kroger will also acquire 34 Mariano's stores in the Chicago area. Roundy's also operates two distribution centers in Oconomowoc and Mazomanie, Wisc., and a commissary in Kenosha, Wisc.
Roundy's will continue to operate its stores as a subsidiary of The Kroger Co. and will continue to be led by members of Roundy's senior management team. There are no plans to close stores, and associates will have employment opportunities with both companies. Roundy's headquarters will remain in Milwaukee.
"Mergers for Kroger always involve both parties bringing something to the table," said Rodney McMullen, Chairman and CEO of Kroger, in a statement. "We admire what [Roundy's Chairman and CEO] Bob Mariano has done with the Mariano's banner in Chicago, where he has created an urban format that is resonating with customers, and we expect to apply Roundy's experience to our stores in urban areas around the country. Kroger's scale and strong financial position will enable Roundy's to reinvest in its home state of Wisconsin while continuing to grow in Chicago."
Kroger plans to finance the transaction with debt and to refinance Roundy's existing debt of $646 million based on market conditions. While Kroger expects to save approximately $40 million on the transaction's completion, the company plans to reinvest those savings into growing the business.