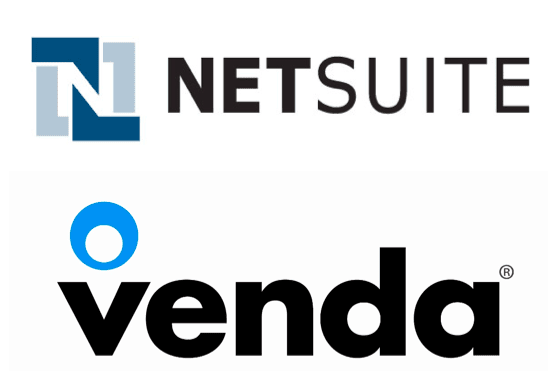 NetSuite has acquired London-based e-Commerce solution provider Venda to support its European business expansion. Financial details of the transaction were not disclosed.
Since 2001, Venda has offered its cloud-based digital Convergent Commerce Platform to retailers around the world. With offices in New York, London and Bangkok, Venda currently serves global customers including Tesco, F&F Clothing, boohoo.com, Laura Ashley, Little Tikes, TK Maxx and Arsenal Football Club.
The combination of the companies will further help B2B and B2C companies re-platform business systems in the cloud to support an omnichannel market.
Quoting Forrester Research, NetSuite is anticipating significant e-Commerce growth in European markets: "According to the recent Forrester Research report, European Online Retail Forecast: 2013 To 2018, online retail sales in Europe will grow by a compound annual growth rate (CAGR) of 12% over the next five years to reach €233.9 billion by 2018…As wallet share gradually shifts toward the Web, online sales are becoming a critical part of the retail economy of many European countries."
Zach Nelson, CEO of NetSuite, noted: "Venda pioneered the concept of bringing commerce to the cloud and their expertise in supporting the needs of companies throughout Europe is a perfect match for NetSuite as our customers begin to adopt our SuiteCommerce omnichannel platform around the globe. By combining Venda's deep customer insight and years of experience delivering a real-time, scalable commerce platform with NetSuite's cloud leadership, we can bring new capabilities to B2B and B2C companies of all sizes and transform how they run their businesses."