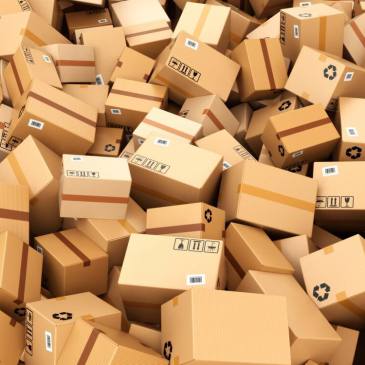 Impending rate increases by UPS, FedEx and the U.S. Postal Service (USPS) are likely to prompt U.S. businesses to save money by leveraging automation technology and presort services for sending mail, flats and parcels, according to Pitney Bowes.
"In this new borderless and connected world of commerce, shipping and mailing remain critical channels for businesses to compete for and serve clients remotely and connect with vendors and suppliers," said Mark Shearer, EVP and President of Pitney Bowes Global SMB Solutions in a statement. "With rates rising each year and a projected 20% increase in parcel shipping volume by 2018, businesses are challenged to better manage their sending operations, which includes everything an organization sends out, from parcels and overnight envelopes to bills and statements."
Following are three recommendations for optimizing retail sending operations in 2017:
Simplify sending. New cloud-based sending solutions can help simplify the sending of mail, flats and parcels. Retailers can gain greater control and visibility into the true cost of shipping and mailing within the organization and qualify for discounts.
Meter your mail. Using a postage meter saves 3 cents per piece for envelopes weighing up to 3.5 ounces, lowering the cost of mail to 46 cents per piece.
Presort mail and parcels. Presorting helps businesses qualify for significant postage discounts. Partnering with a presort services provider enables retailers lower mailing and shipping costs, streamline operations and simplify financial reporting.