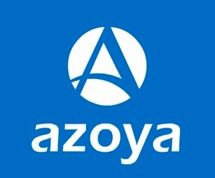 China-based e-Commerce solution provider Azoya has launched turnkey solutions and services designed to help U.S. retailers enter the Chinese market. The solutions help to minimize both investment and risk involved in building, hosting and managing an e-Commerce operation in China.
"To simplify foreign expansion and ensure long-term growth in China, we have built an e-Commerce ecosystem for U.S. retail companies," said Franklin Chu, Managing Director of Azoya International in a statement. "Our behind-the-scenes work means Azoya is invisible to Chinese customers who prefer to buy products directly from the U.S. retail company."
Retailers aiming to sell directly to Chinese consumers often must partner with third-party marketplace platforms to do so. However, marketplaces such as Alibaba often prevent retailers from providing their own brand experiences to customers.
Azoya unveiled the platform at the NRF Big Show 2017.