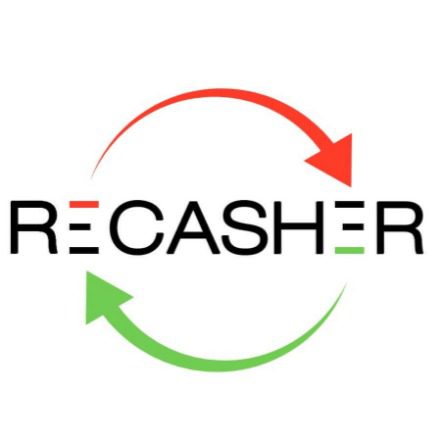 Customer loyalty program technology startup ReCASHeR has signed a strategic partnership to collaborate with alternative mobile payment company Blue Code. ReCASHeR embeds Blue Code in its mobile app so consumers can pay using the platform with approximately 15,000 cashier systems in Austria and various merchants in Germany. The team is seeking strategic partners in these first two target markets.
ReCASHeR offers participating customers instant cashback rewards via a free smartphone app for every purchase they make in stores, or online at partner retailers. Consumers can get notifications about various promotions, coupons and benefits offered by the various retailers and services providers.
Merchants can target ReCASHeR customers with spending pattern-specific promotions, designed to be more efficient than general advertising. The platform processes and analyzes Big Data insights from social media, geolocation, shopping history and personal interests to craft promotions.
The company recently launched an equity crowdfunding campaign on Seedrs with a mission to raise €500,000 to help expand its loyalty program. ReCASHeR already has raised 51% of the intended goal.
ReCASHeR revealed that the program has taken 16 months to develop, with private investors already investing more than €800,000 in its development.