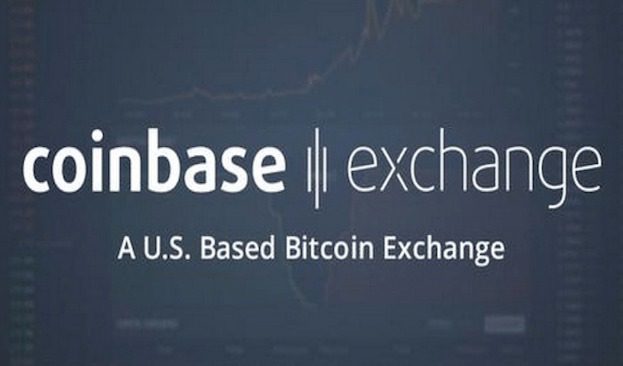 On the heels of a $75 million funding round, Bitcoin wallet provider Coinbase has launched the first regulated Bitcoin exchange in the U.S., according to a report from The Wall Street Journal. Coinbase has formally unveiled the service on its blog. The exchange is designed to offer greater security for individuals and businesses to trade Bitcoin and monitor the currency's price in real time.
Coinbase has regulatory approval for the exchange in 24 U.S. states, including New York and California. The company currently runs exchange services in 19 countries, and spent five months working to get the proper regulatory approvals to expand the service into the U.S., according to the report.
Users on the exchange will not have to pay trading fees until March 30, 2015. After that, transactions through the service will include a 0.25% commission fee.
Since financial regulators have scrutinized Bitcoin in the past, the approval comes as a step forward for potential buyers and sellers of the digital currency. Benjamin Lawsky, Superintendent of the New York State Department of Financial Services, is working on a proposed "BitLicense" for firms that want to offer digital currency services in the state.
Currently, approximately 40,000 merchants and 2.2 million accounts use the Coinbase service, according to the company. Up to 82,000 businesses accept the currency, including Overstock.com, which was the first major retailer to partner with Coinbase.
In total, Coinbase has secured $106 million in funding from the New York Stock Exchange, USAA Bank and multiple venture capitalist firms such as Andreessen Horowitz and Union Square Ventures.
The stock exchange's investment was intended to help keep a pulse on Bitcoin "as it matures as a legitimate currency," according to Tom Farley, President of the NYSE. Farley made note that the Coinbase exchange "is an important step for the currency to become socially acceptable."