Home furnishings retailer Crate and Barrel has selected UserReplay's Customer Experience Management solution to deliver detailed insight into customer experiences across its digital environments. With UserReplay, Crate and Barrel can protect revenue by prioritizing issues and solving them quickly based on individual customer experiences.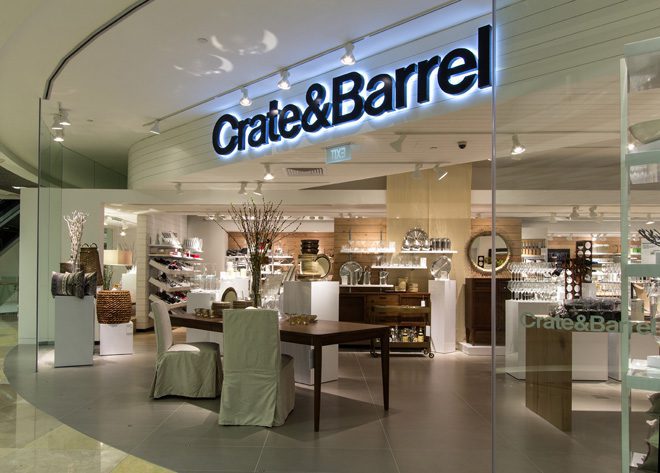 UserReplay, a software-as-a-service (SaaS) solution, provides detailed analytics on the digital customer experience. Retail users can drill down into the session replays that are most interesting and relevant to them. This allows online retailers to discover issues that prevent users from converting and to quantify the impact of these issues.
E-Commerce companies can use the tool to improve conversion rates, find and fix site bugs, resolve customer disputes, recover abandoned baskets and prevent fraudulent transactions online. UserReplay enables Crate and Barrel to analyze data captured about customers who experience issues, and prioritize the issues that need to be addressed based on areas impacting revenue the most.
"Our goal was to find a tool that required minimal internal maintenance so we could focus on updates and enhancements to our digital environment,"said Melissa Gemmel, Crate and Barrel Site Analyst. "It was also important that our administrators were able to fully manage the tool, and that program updates didn't need to be assigned to or prioritized by other team members."
Following a pilot project, UserReplay technology has been deployed across the Crate and Barrel, CB2 and The Land of Nod brands.