DSW Inc. agreed to buy online shoe retailer Ebuys Inc. for an upfront payment of $62.5 million, in a bid to expand its online presence and grow its business abroad.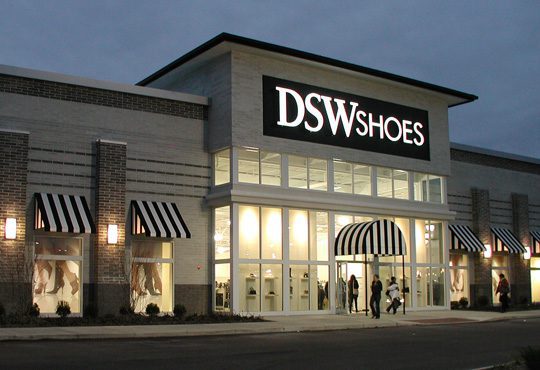 Ebuys, the parent of retail sites ShoeMetro and ApparelSave, also is eligible to receive additional payments based on future performance. The transaction supports DSW's efforts to grow its market share within footwear and accessories across the U.S., Europe, Australia and Asia, which aligns with current goals.
Ebuys will operate as a distinct business within DSW and maintain offices in San Diego, Calif., and Antioch, Tenn. Ebuys David Duong will continue as CEO.
"The acquisition of Ebuys, Inc. represents a unique opportunity to add a business to the DSW Inc. portfolio that will strategically scale our off-price sourcing capabilities, expand our presence into digital marketplaces, and create opportunities to serve international customers online," said Roger Rawlins, CEO of DSW Inc.
The transaction is expected to close before the end of March 2016.