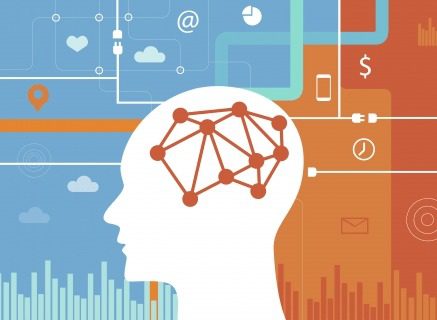 Retailers must look beyond the thought process of conversion as a single action — to purchase or not — and instead study conversion as a journey influenced by experiences, according to a report from Clicktale.
This requires understanding digital body language, which is a combination of all the digital gestures and micro-signals customers may exhibit during their online shopping journey. Clicktale has simplified e-Commerce site visitor behavioral patterns into five mindsets, to help retailers create innovativeexperiences that best speak to the customer's intent:
Disoriented: These visitors are confused and have lost their sense of direction on the page;

Lack of Interest: These visitors have a lack of motivation to keep exploring the page or content;

Exploring: These visitors zero in and narrow down their options by investigating the different choices the page has to offer;

Mindful: These visitors take time to make decisions, invest cognitive resources, pay attention to details and are deeply engaged; and

Focused: These are mature visitors who have been to the web site before and have pre-filled form details — they're ready to buy.
Which mindset the shopper is in creates a big differentiator in whether a retailer completes a sale. When a visitor's dominant mindset is disoriented, conversion rates are 40% lower than average, similar to visitors with a lack of interest mindset, according to Clicktale.
At the other end of the spectrum, when a visitor's dominant mindset is focused, conversion rates are 50% higher than average. But since a visitor's interactions with a web site are always so dynamic, retailers have an opportunity to influence them at different touch points along the journey.
The report recommends retailers seek to trigger an interaction by changing the experience for the customer, not the mindset. For example, visitors with a clearly decisive mindset on the home page should not be distracted with offers and messages on the second page. The report instead suggests retailers save the extra ads and deals for the distracted visitors, who may need something to catch and hold their attention.