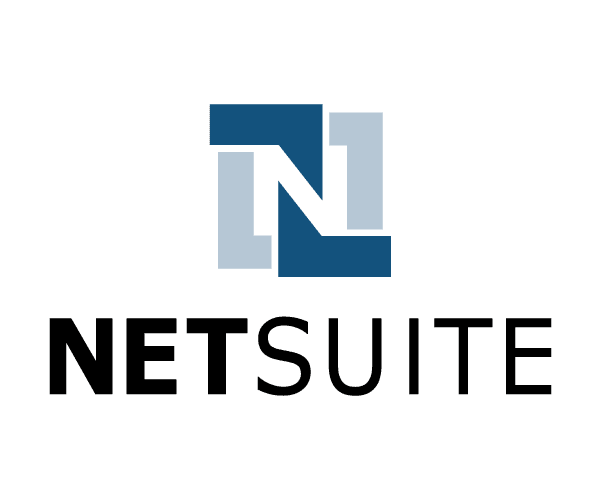 Trampoline manufacturer Springfree Trampoline and designer swimwear retailer Orlebar Brown have selected solutions from NetSuite in order to enhance their global expansion efforts.
Springfree Trampoline selected NetSuite to streamline its four separate business entities in Australia, New Zealand, Canada and the U.S. on a single omnichannel platform. The manufacturer looks to bring a consistent experience across all markets by leveraging the solution's inventory management system, centralized knowledge base of product information, POS system and multi-currency support.
"Having different systems, processes and challenges in each of our core markets meant that a customer in the U.S., for example, might have had a very different experience than a customer in Australia," said Leanne Fretwell, Managing Director, Australia for Springfree Trampoline. "At the end of the day, we all sell the same product, so we want to be able to treat our customers in a consistent manner, which is why we have brought all of our business entities together on a single NetSuite solution to be more effective as a global brand."
Orlebar Brown has deployed NetSuite OneWorld to support its B2B and B2C business growth and continued global expansion. With the solution, the specialty apparel retailer has been able to increase revenue by more than 350%, all while streamlining core business processes, improving operational efficiency and expanding its business globally.
The retailer was able to leverage Netsuite OneWorld features such as its real-time KPI visibility, advanced inventory and warehouse management, order management and financial consolidation.
As part of plans to further improve the customer experience, Orlebar Brown also has invested in the NetSuite Point of Sale (POS) system.
"NetSuite has enabled us to quickly expand and grow our business," said Irfan Harris, Finance Director at Orlebar Brown. "Consolidating all systems within one, centralized platform has freed up our retail managers and the financial department from having to devote significant time to running reports and data analysis. Because NetSuite is based in the cloud, our entire team can access and analyze data quickly and on the move."