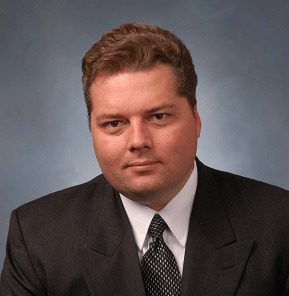 Retail technology solutions provider Aptos has appointed Frank Lord as its Sales and Revenue Leader. In this role, Lord will be responsible for overseeing global sales at Aptos as well as partner alliances.
Lord, a 20-year-veteran of software and Software-as-a-Service (SaaS) sales, is the former VP of Worldwide Sales at Oracle Retail, where he was responsible for building sales teams, developing international sales strategies, opening new markets and channels and establishing strong partner networks. Lord also has served as VP of Sales at technology companies such as Art Technology Group (ATG), Cisco and AT&T.
The hire follows several other executive appointments recently announced by Aptos, including:
Steve Towe, EMEA Leader;

Richard Willis, VP of Solutions Management EMEA; and

Debbie Whitmore, People Leader EMEA.
The addition of these executives, as well as the UK-based Lord, are designed to support the company's European expansion following its recent acquisition of BT Expedite.
"Frank shares Aptos' passion for helping retailers grow and profit from the consumer-led revolution in retail with new strategies and technologies for seamless customer engagement and in helping drive ROI by leveraging the cloud," said Noel Goggin, Aptos CEO and culture leader. "He is deeply committed to providing exceptional customer service — paramount to success and loyalty. We welcome Frank, his vision and leadership in supporting our growth and execution as we extend our value proposition of engaging customers differently on a global scale."