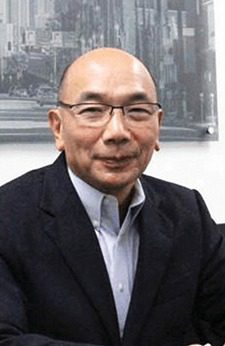 Michael Fung, who spent more than a decade in senior financial roles at Walmart, will become the new interim CFO at JCPenney. Jerry Murray, who took on interim CFO responsibilities following Jeff Davis' resignation on Oct. 1, will resume his role as SVP of Finance.
Fung brings more than 23 years of experience in value-oriented retail and finance operations, including six years as CFO of Walmart Stores U.S. from 2006 to 2012. Most recently, he has served as interim CFO for Neiman Marcus Group and 99 Cents Only stores.
The JCPenney C-suite has seen a number of comings and goings in recent months. Jill Soltau was named CEO in early October, following a four-month search necessitated by the departure of CEO Marvin Ellison to Lowe's. In August, former Chief Customer Officer Joseph McFarland followed Ellison to take a position as EVP of Stores at Lowe's.
The retailer faces a number of financial challenges. In August, JCPenney slashed its 2018 full-year outlook after experiencing significant net losses and poor revenue growth in Q2. Additionally, the retailer has nearly $4 billion in unpaid long-term debt.