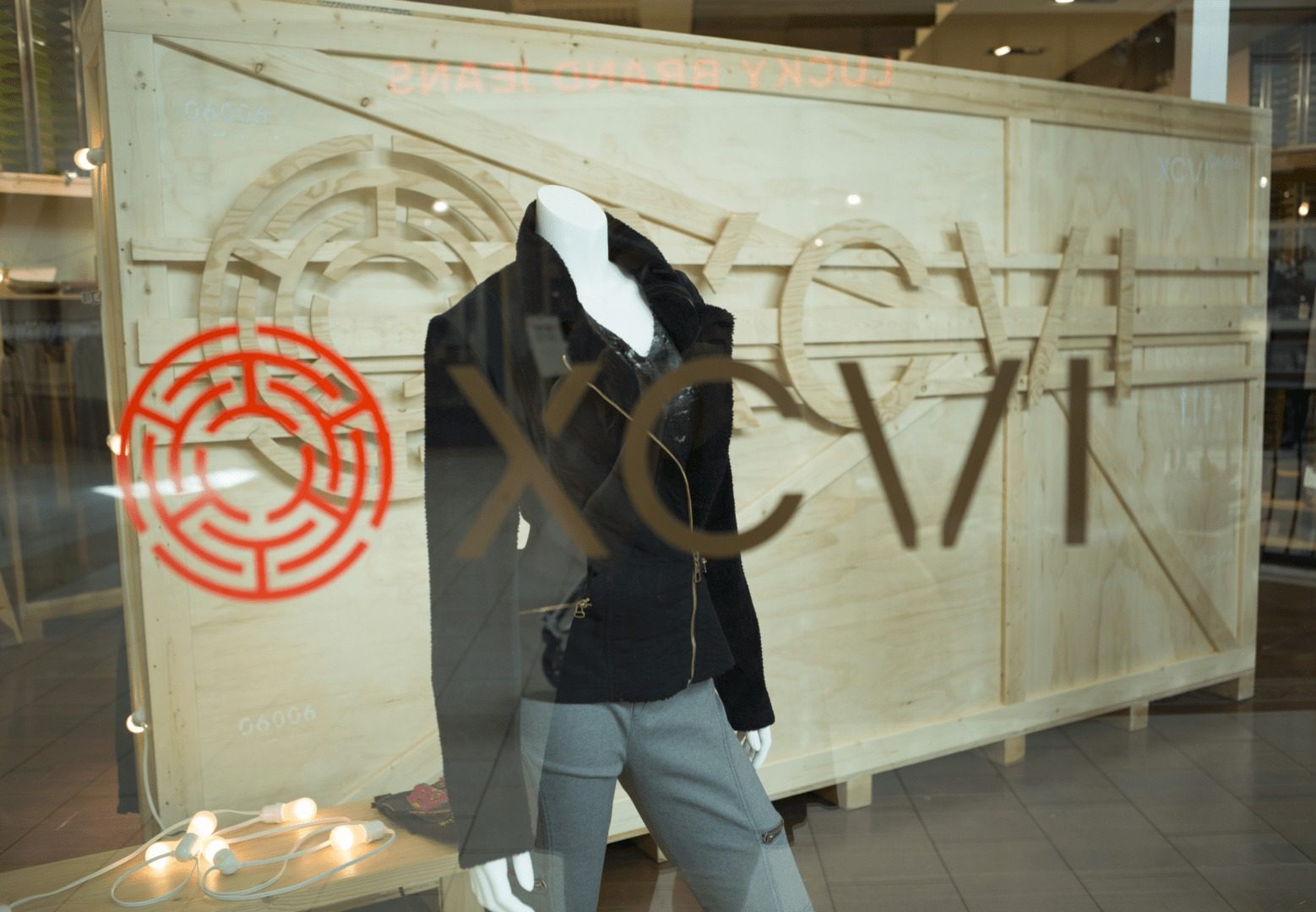 There is a vast selection of tools and technologies available to meet the needs of small and medium-sized businesses. However, if these merchants grow rapidly over a short period of time, these solutions sometimes cannot scale effectively.
For apparel retailer XCVI, tools like Square and ShopKeep were sufficient for a while. In 2012, the company was just experimenting with a single pop-up location. But after expanding to six traveling stores, the retailer needed something more robust.
"Square was good for processing transactions, but lacked the ability to track inventory," explained Daniela Zeltzer, Marketing Director of XCVI. "ShopKeep was a good upgrade in that we were able to track inventory, but once we decided to expand our retail operations to several locations we needed a way to centrally control inventory traffic from store to store."
In its investigation of several solutions, XCVI discovered Springboard Retail. Using the company's mobile POS solution, custom dashboards and reporting capabilities, XCVI can access real-time, actionable data on store performance, customer behaviors and business-wide inventory. And because it's a mobile solution-based solution, the hardware is more streamlined, lightweight and flexible, so team members no longer have to move and manage cumbersome technology.
"We definitely needed a mobile POS because of the temporary nature of our shops," Zeltzer said in an interview with Retail TouchPoints. "Since we move frequently from location to location, we wanted something that is easily transferable and quickly set up."
Seeking a more powerful, cloud-based POS system, XCVI first trialed Springboard Retail in one location in August 2014. Recently, the retailer has expanded the technology to all six locations throughout California and Arizona.
The new POS and inventory management system presents a series of notable benefits, according to Zeltzer. Specifically, XCVI now has the ability to centrally control several locations and develop customized reports in a user-friendly platform. XCVI stores also use Springboard Retail to update inventory, receive shipments and transfer merchandise between locations.
"Since we are able to centrally control inventory from headquarters, associates are able to service their customers much more efficiently and effectively," Zeltzer explained. "They don't spend too much time searching for correct items in the system, which was a problem when each store was managing its own inventory and entering the same items under different numbers, for example."
XCVI plans to launch in new markets, and it is opening a new store for sister brand LACAUSA. The retailer will be using Springboard technology in these new locations. At the same time, XCVI is testing Shopify for a different brand's online storefront, Zeltzer said. "If that goes well, we will implement Shopify, and integrate it with ShopKeep for our XCVI online shop."