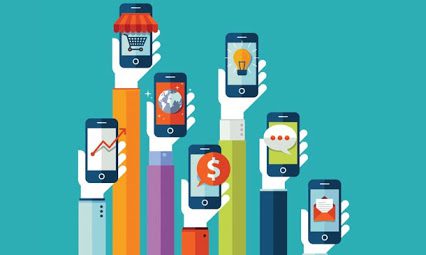 Consumers are becoming more tech-savvy and are expecting more personalized shopping experiences. As a result, retailers need to find ways to cater to these evolving preferences by creating more relevant campaigns and messages across all touch points.
Mobile marketing technology provider ZinMobi has built a platform designed to deliver targeted coupons and messages directly to consumers' mobile phones. Using a personal targeting algorithm based on an individual consumer's transaction history, the solution can tailor mobile message content effectively. Coupons can be delivered through text, email or an app, and are aimed to help boost coupon redemption rates and overall sales.
An automation feature is included in the ZinMobi platform so retailers can craft and execute campaigns based on specific goals, such as attracting new customers, selling more to existing customers and winning back lapsed customers.
Shoppers can opt in and out of the campaigns, so only those who want to receive text alerts and messages do so.