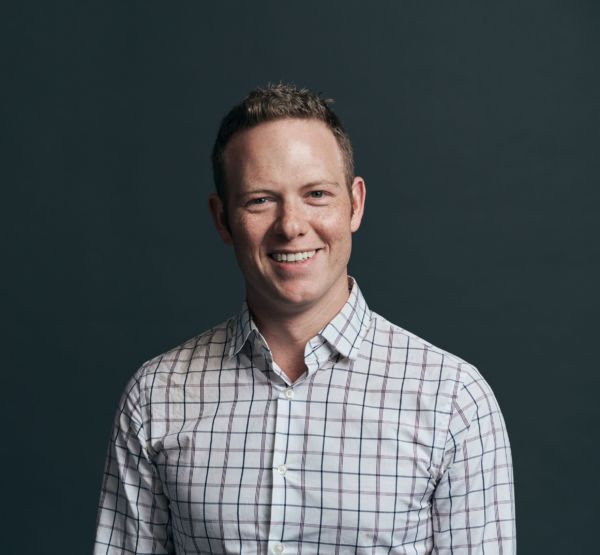 The health and beauty sector is a bright spot in the otherwise struggling retail landscape — and industry leaders are trying to predict whether changes in consumer behavior and preferences will permanently redefine the contours of the sector.
New data from Amperity's Retail Monitor show that the sector has seen greater than 20% year-over-year growth over the past month.
Impressively, the growth has been achieved largely without sacrificing margins. The beleaguered fashion and apparel industry, for example, has seen average promotions and discounts jump by over three percentage points. The jewelry and luxury sector has had to cut deeper — with average promotions jumping over eight percentage points. In contrast, health and beauty's average promotion has risen by only one percentage point.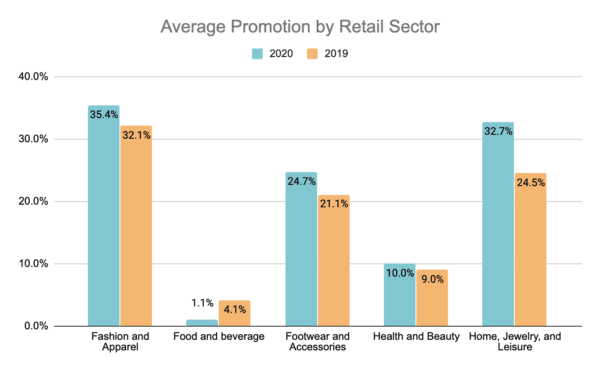 While the jump has certainly been enabled by long-standing industry trends — the growth of e-Commerce and the move towards a more immersive digital experience — the data show that consumer preferences have evolved rapidly in response to COVID.
Minimalist beauty. Consumers are choosing subtle, natural looks over dramatic effects: what Fancy Face's Brittany Gray describes as the "fresh, dewy skin trend" and the "no makeup, makeup look." The data show that demand for lipstick and expressive eye cosmetics like eye liner and eye shadow are down. In contrast, categories that contribute to what Gray calls a "youthful, hydrated" look — lip gloss, concealer and blush — are up.
This trend seems to reflect both emotional and pragmatic realities. On the emotional front, global market research firm 2CV highlights how the search for normalcy and comfort has prompted a shift away from what they term the "Instagram style, superficial benefits of beauty products." On the practical side: the new demands of working professionals require new approaches. On a page highlighting "Easy Makeup Tips and Tricks for Zoom Video Calls," Maybelline, for example, highlights the importance of concealing blemishes and skin imperfections while combating on-camera washout and providing subtle definition of brows and lashes.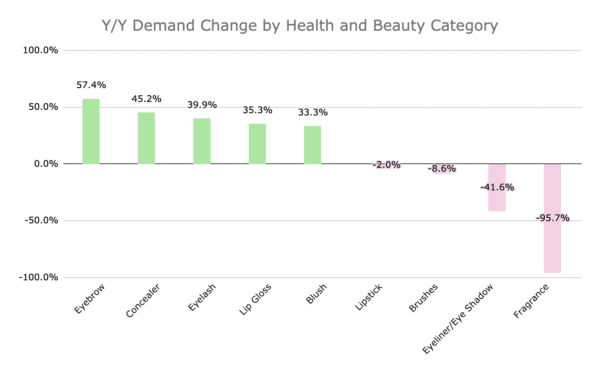 At home self-care. Skin care products like cleansers, anti-aging products and masks have all seen a pronounced increase in demand since the onset of shelter-in-place orders. This seems to reflect two trends. On the one hand, products associated with cleansing — scrubs, toners, cleansers and face soaps — might be benefiting from associations with hygiene during a time of upheaval. On the other hand, the closure of salons has limited consumers' options for professional skincare, leading to an increase in demand for DIY skincare routines including facials and wrinkle treatments.
Deferral of investment purchases. The so-called "lipstick effect" (the idea that consumers shift purchases to minor luxuries during recessions) is well documented. But economists have recently begun calling this idea into question, citing the lack of empirical evidence for the phenomenon. Indeed, the data seem to tell a different story: consumers are holding off on pricier "investment" purchases in the health and beauty category, with sales of bigger-ticket items like brushes and fragrances down.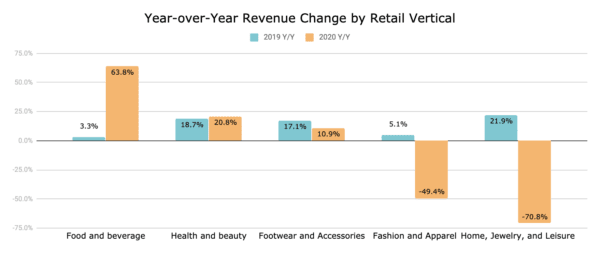 What does this mean for health and beauty brands? On the one hand, the data validate the industry's investment to date in digital transformation (particularly capabilities around artificial intelligence and augmented reality). But as recovery progresses, industry observers will be keenly observing whether changes in consumer preferences will reshape the direction of beauty merchandising over the long term.
---
Jordan Elkind is the VP of Product Marketing at Amperity, a leading customer data and identity platform. He previously spent several years in leadership roles at predictive analytics platform Custora, where he created the customer success practice and headed up the product team. Prior to Custora, he earned an MBA from Wharton and worked in marketing analytics at Citi Cards.