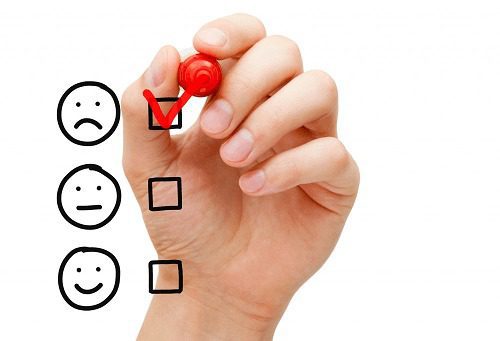 The majority (81%) of consumers who have had a poor shopping experience did not share feedback with retailers, according to LoyaltyOne and Verde Group research. Among these "silent" shoppers, 32% said they were unlikely to recommend these retailers to friends and family.
The shoppers who did notify retailers of their poor experiences and had their issues completely resolved were 84% less likely than silent shoppers to decrease their spend.
"The results are a resounding confirmation that poor customer experiences have a considerable negative impact on shopper spend and attrition, which can run into the billions," said Dennis Armbruster, VP and Managing Partner at LoyaltyOne Consulting. "We're ushering in a new era of customer experience measurement vital to retailers looking to make even more informed decisions."
LoyaltyOne Consulting and Verde Group conducted the online survey in March 2015, analyzing the shopping trips of 2,500 Americans. The two companies conducted the survey alongside Dr. Deborah Small, Professor of Marketing and Psychology at the Wharton School of the University of Pennsylvania.
Results from the survey pointed to an interesting gap between consumers' shopping experiences and their overall spending.
For example, shoppers who were frustrated by checkout wait times at mass retailers spent 23% more than the average customer ($545 spent per quarter vs. $446). Meanwhile, shoppers at department stores who were troubled by poor associate attitudes spent twice as much as the average department store customer ($543 vs. $261).
Based on analysis from Verde's Revenue@Risk assessment methodology, retailers put potential revenue at risk when they fail to improve the customer experience:
Mass merchandisers at 25% of potential revenue at risk;

Apparel retailers are putting 16% of potential revenue at risk;

Department stores are putting 15% of potential revenue at risk;

Drugstores are putting 12% of potential revenue at risk; and

Grocers are putting 11% of potential revenue at risk.