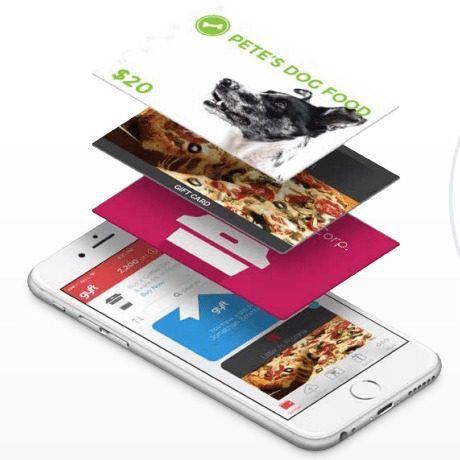 As many as 81% of U.S. consumers said they planned to purchase the same amount or more plastic gift cards in 2014 compared to 2013, according to a report from First Data. More consumers (84%) planned to purchase the same amount or more e-gift cards, with 33% definitively noting that they would purchase more in 2014.
To conduct the report, titled: The 2014 Prepaid Consumer Insights Story, the company distributed online surveys to more than 3,700 U.S. consumers over 18 years old. More than 2,300 of the respondents said they had purchased or received closed-loop plastic or virtual cards within the past 12 months.
Gift cards are an effective method for retailers to drive foot traffic and increase overall consumer spending, according to the report. On average, consumers spent $23.41 more than the gift card's initial value in 2014, an increase from $20.79 in 2012. More than half (51%) of respondents said that receiving a gift card prompted them to visit a store more often than they otherwise would have.
Over the past year, digital gift card sales have increased from 26% in 2013 to 34% in 2014. Meanwhile, on-premise purchases have actually decreased from 51% to 44% during that stretch. The study spotlighted mobile apps as effective gift card purchasing channels, stating that 13% of respondents have taken this route to obtain a gift card. More than half (55%) of consumers also said they are interested in using an app to store virtual gift card information on their mobile phones.
Incentives and rewards still continue to drive gift card sales, with 32% of consumers making a purchase directly because of an incentive. Up to 40% of respondents said they spent more money than they originally planned after being offered an incentive. On average, respondents purchased 2.2 cards within the past year because they were offered loyalty and rewards points.
While gift card sales continue to make up a large fraction of total retail sales, 68% of respondents have never actually reloaded their gift card with money. Of the respondents who do reload their gift cards, most of them do so to make additional purchases (54%), while more than one third (35%) said they are interested in claiming loyalty or rewards points. The other reasons consumers reload gift cards are all money-related, with respondents stating they want to receive discounts (28%), don't carry cash (26%) and seek to manage their budget (24%).
Click here to access the complete report.