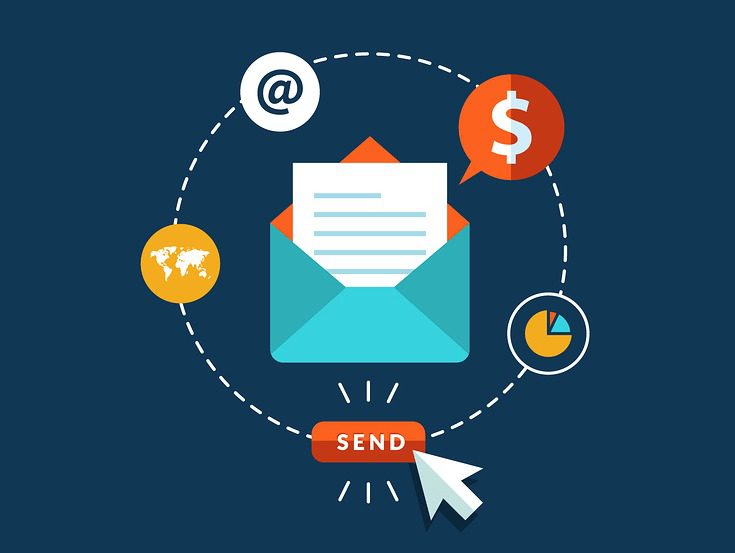 To successfully engage with today's empowered omnichannel consumer, retailers need to develop marketing strategies that span across channels and devices. But the reality is, many consumers still prefer email over other communication touch points, according to research from Adobe Campaign.
Through a survey of 400 U.S. white-collar workers over the age of 18, Adobe Campaign discovered that 58% of American consumers list email as their preferred way to receive information from and communicate with brands.
Consumers who favor receiving marketing emails tend to check their personal and work inboxes frequently throughout the day; 91% admit to checking personal email while at work and 87% check their work email outside of the office. With respondents estimating that they spend approximately 6.5 hours each weekday checking email, 70% think they check email "as often as they should."
To avoid missing out on timely information or news, consumers admitted to checking their email while:
Watching TV or at the movies (70%);
In bed (52%);
On vacation (50%);
Talking on the phone (43%);
In the bathroom (42%); and
Driving (18%).
Although consumers check their email inboxes frequently, that doesn't mean marketers should bombard them with messages and offers. Among respondents, 39% of consumers said they want to see fewer emails, and 32% want to see less repetitive emails that come off as intrusive and annoying.
Regardless of the number of emails marketers deliver to current and potential customers, they also must ensure each message provides quality content and design, and compelling calls-to-action. In fact, 25% of consumers say it is annoying when they have to scroll too much to read an entire email, whereas 24% are annoyed if email designs are not optimized for mobile devices. Another 21% say they get annoyed if they have to wait for an image to load or download.