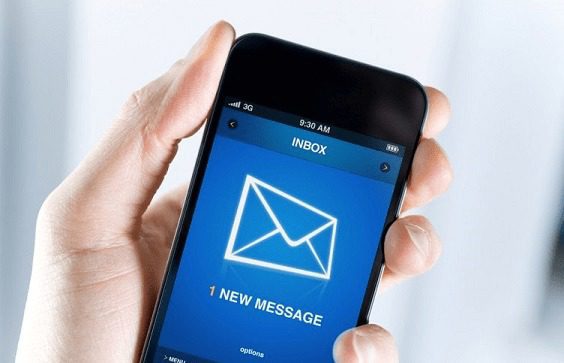 The number of purchases made after opening an email on a mobile device has increased by 39% between Q2 2013 and Q2 2014, according to data from Yesmail Interactive. However, during this time period, revenue from mobile purchases increased by only 10%.
Yesmail Interactive also found that the average order value (AOV) of mobile sales fell from $79 to $55 during the period. The AOV for desktop purchases for the same time didn't experience nearly as much of a drop, decreasing from $88 to $83.
Despite the drop in AOV, mobile email conversions are rising to match desktop rates. In Q3 2013, mobile conversion rates (1.3%) was nearly three times lower than that of desktop conversion rates (3.7%). By Q2 2014, mobile conversion rates reached 1.8%, while desktop rates decreased to 2.7%.
Consumers may be more willing to purchase using mobile devices, but overall, email conversion rates are decreasing. To boost conversions, especially via mobile, marketers need to optimize the customer experience along the entire mobile path-to-purchase, including: Email, product pages, order checkout pages and web site design. Additionally, the report suggests that marketers should incorporate cookies in the mobile site, send customers discount codes and offer alternative payment methods.
At the conclusion of the report, Yesmail indicated that marketers need to consider how to effectively address the selective email reader, who is harder to engage. Additionally, marketers must ensure that their content is relevant to the subscriber and inspires continued engagement.
Click here to request access to the report, titled: Yesmail's Email Marketing Compass.