In this exclusive Q&A with Japan's Co-Op Deli Home Delivery Director, Junichi Nagashima, Retail TouchPoints uncovers the strategies and technologies driving the success of Co-Op Deli Consumer's Co-Operative Union. With 4.64 million members (30% of households in the areas it serves), Co-Op Deli generated 386.5 billion yen ($3.45 billion) in home delivery sales and another 131.6 billion yen ($1.18 billion) in store sales in 2016.
Established in 1992 as a membership organization in the Tokyo metropolitan area, Co-Op Deli has been a global leader in developing the grocery home delivery market. UK businesses kicked off their efforts in the late 1990s; the U.S. has lagged behind, starting in earnest only in the early 2000s.
Recently, Co-Op Deli was challenged with creating efficiencies around assortment planning, customer segmentation and category management. To help optimize business processes and practices, the company partnered with SAS to implement SAS® Customer Intelligence 360, SAS® Marketing Automation and SAS® Visual Analytics. Nagashima noted: "This isn't about product. It is not about software. It's about becoming an analytics-driven decision-making organization."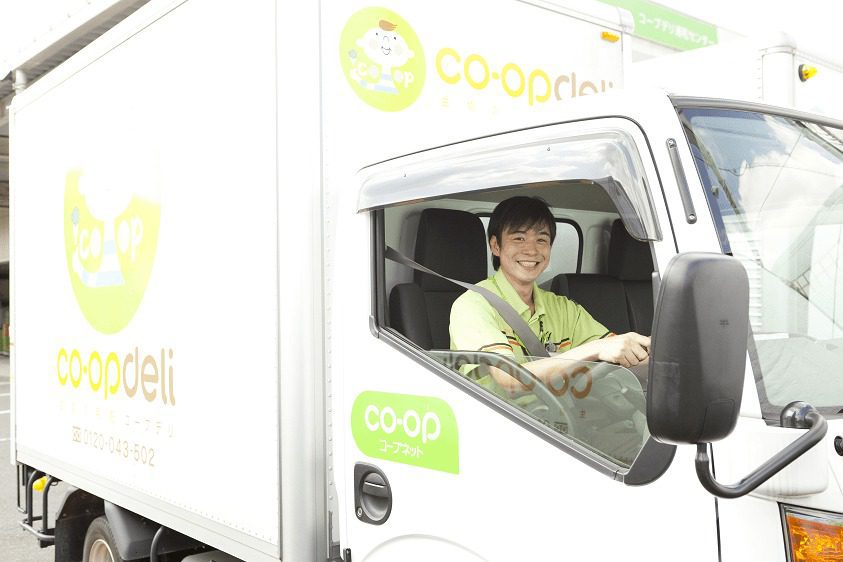 While these improvements were planned before Amazon entered the grocery home delivery arena, they will help Co-Op Deli fend off the mounting competition.
Retail TouchPoints: How does the Co-Op Deli business model differ from a typical U.S. grocery model?
Junichi Nagashima: Our home delivery business (named Co-Op Deli) consists of four businesses:
Weekly: Delivery is made once a week to the member's home or other designated location. Orders are placed one week before delivery. This is Co-Op Deli's main business, and this is where SAS is primarily used.

Daily: Mainly boxed meals and other items delivered daily.

Specified Delivery: With Amazon and other electronic commerce sites in mind.

Direct Delivery: Delivered directly from the production area or factory mainly through electronic commerce sites.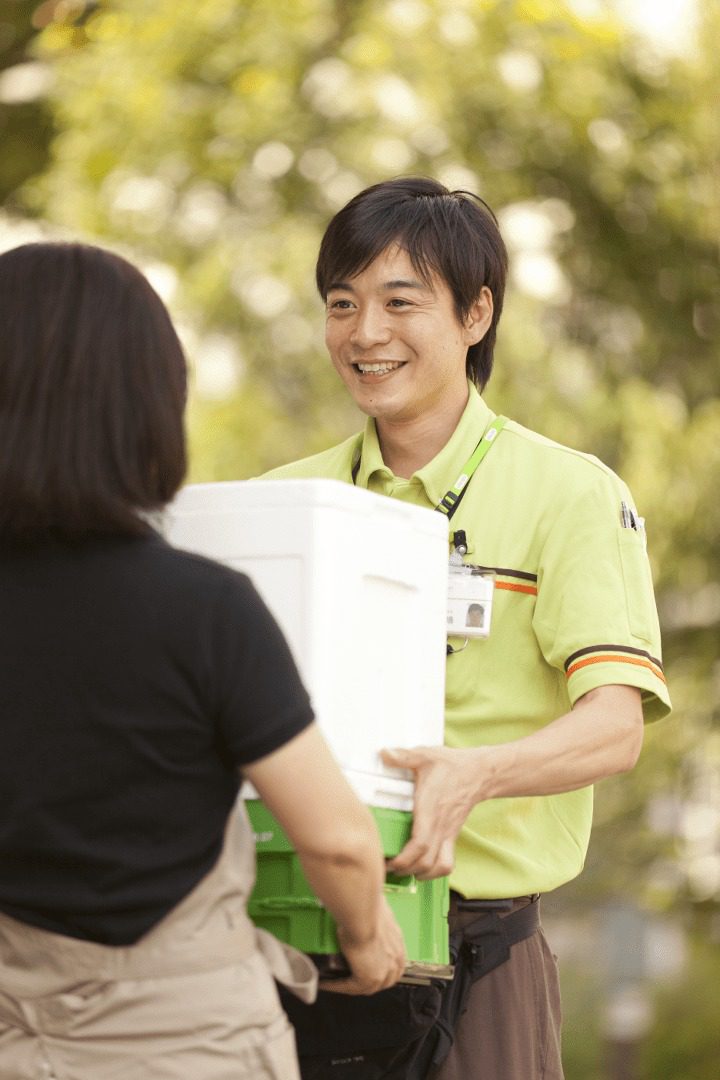 Co-Op Deli also operates stores, modeled after U.S. retail businesses adapted to Japanese culture. Think Whole Foods Market or Trader Joe's on a smaller scale.
RTP: What was the business challenge that led you to seek outside tech support?
Nagashima: Competition has intensified due to the rise of Amazon and domestic Internet supermarkets. As a result, sluggish growth became a concern. To cope with such competition, Co-Op Deli has focused on meeting the needs of individual members. In individual home delivery, which is a costly service, raising the average amount spent per customer is a pressing issue. The business model has data on who used what product every week and what their dietary preferences are — including 1.85 million people who have registered their personal information. However, we had not been able to fully use such big data.
RTP: How have the new solutions helped improve specific aspects of the business?
Nagashima: Merchandisers today need to look at not only sales, but the customer base that is purchasing the products. They need to understand the products that drive segment loyalty.
In the area of assortment planning, previously we simply based decisions on past sales without examining other perspectives such as customer base. It's important to pay attention not only to how well the products are selling but also to whom the products are selling well. Even if the number of units sold is not large, we cannot remove products that are preferred by loyal customers. Additionally, by using Artificial Intelligence (AI), the system automatically proposes the optimal assortment for 52 weeks based on the past actual demand. This will significantly streamline operations for the assortment of existing products.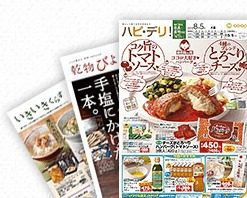 We have adopted SAS Marketing Automation to further improve our marketing approach. This system will enable Co-Op Deli to analyze product DNA and lifestyle segmentation, among other things. We also will be able to swiftly carry out cross-channel marketing based on analyzing the composition of the products and catalogs which change every week.
RTP: How have the new solutions impacted your customer segmentation efforts?
Nagashima: We have been able to improve recommendations to two specific customer segments/personas: the 'Kashikoku Erabu Mama Type' (Choose Wisely Mama Type) and the 'Gurume Na Antenna Type' (Gourmet Antenna Type).
For the Choose Wisely Mama Type segment, we made recommendations targeted at impulse buying while taking a price-appealing approach using special prices, among other things. When we implemented the customer journey of directing members by email — making recommendations in electronic commerce and supporting such recommendations using banners — the customer score for reaction to the measures went up by 3 to 10 points (compared with the case of not implementing such measures).
For the Gourmet Antenna Type segment, which features products with a higher average amount spent per customer, we recommend gourmet and organic products. Given the characteristic that a large number of customers are seniors, the use of costly 'thank you leaflets,' in conjunction with the digital channel, greatly enhances the effectiveness. In test marketing, we were able to confirm an increase of 5 to 19 points among those who reacted to the measures (compared with the case of not implementing such measures).
RTP: Has your approach to product pricing changed to reflect a focus on segmented marketing?
Nagashima: We believe that pricing should be one-to-one oriented, and have already started personalized pricing. The purpose of this initiative is not only to place emphasis on ROI but also to maximize the customer lifetime value. Conducting price promotions for products that will be purchased anyway is inefficient and lowers the average amount spent per customer. It is meaningless.
From the viewpoint of customer lifetime value, we are optimizing the customer journey from the perspective of the long-term customer development path. For example, a number of new members terminate membership without even trying attractive products. We hope to make new members realize the attractive products and Co-Op Deli's appeal by conducting pricing that matches the tastes of members through a one-to-one approach.
But we are not only considering price promotion in such a customer journey. We also believe that it is important to reinforce branding. From a customer lifetime value perspective, we believe price and relationship satisfaction are both important.