The sustainability model "reduce, reuse and recycle" is no longer good enough — it's time to regenerate. Humans have created a carbon imbalance on earth, and we are the only ones who can restore that balance enough to enable the natural ecosystem to function again. As another Earth Day comes and goes, I couldn't help but think about what we in the retail industry can do differently to reduce our carbon footprint and restore equilibrium.
While many of us across the retail continuum have made significant strides in reducing our carbon footprint by using sustainable materials, fewer harmful chemicals in buildings, and lessening energy and water consumption, we are still producing more carbon emissions than we are mitigating.
We've reached a tipping point; it is no longer okay to focus efforts on maintaining or limiting damage to avoid further degradation. We need to replenish damaged lands and waterways. Restore our ecosystems. Make amends for past sins. It's time to adopt the principles of Regenerative Design.
The theory of regeneration can be seen across the spectrum in food, supply chains, fashion and design build. Regenerative Design is the act of applying intentional design principles that will reverse the damage caused by humans.
Some retail industry leaders have begun to elevate their aspirations of net-neutrality impacts to focus on regenerative actions. Walmart's CEO recently threw down the gauntlet during his comments at Climate Week New York, saying, "The commitments we're making today not only aim to decarbonize Walmart's global operations, they also put us on the path to becoming a regenerative company — one that works to restore, renew and replenish in addition to preserving our planet; and encourages others to do the same."
Regeneration is any design that generates and stores energy, creates a suitable habitat for lost wildlife and plants, or creates a building with no negative health impact on inhabitants. Examples within the design field are growing, and some aren't new ideas. Green roofs were introduced decades ago. Living roofs and walls not only enhance energy efficiency, protect building structures and improve indoor air quality, they also enhance biodiversity (pollination, habitats, etc.) and have a positive impact on human health.
So how can key players in the retail industry apply Regenerative Design principles within their businesses to bring holistic change to the ecosystem? Here are some tips:
Rethink
Brainstorm innovative ways to create renewable sources of energy and seek out partnerships with suppliers who think outside of the box. Can shopping carts capture and convert the physical kinetic energy into electricity for the store? Can we redesign exterior window vinyl graphics to be a solar energy resource?

Speak Up
As retail designers, we are the liaison between the client and the vendor. We need to speak up when the design brief is made. Be involved, make the rules and help to lay the foundation to create new system design processes.

Create Supply Demand
Cost has always been a factor for using eco-friendly and green materials. Ask for, talk about and demand them to change the supply/demand curve. Increase the supply/demand curve, but in the meantime accept that the costs are higher and budget accordingly. Especially if this is aligned with your values and goals.

Understand consumption patterns
A study conducted by ReGenFriends found that nearly 80% of U.S. consumers preferred "regenerative" brands to "sustainable" brands. People want to co-exist with nature. Design for humans, not products. Put yourself, your family, your neighborhood, your community, at the heart of your design thought process.

Evaluate
Reset the expense and operating model — before the budgets are set. Conduct a complete sustainability SWOT analysis of your end-to-end processes to prioritize ways to incorporate regenerative practices.

Go Local
Work to eliminate waste and CO2 emissions at every stage of the value chain — from raw materials to processing to transportation and end-of-life-use — by sourcing close to home.

Be Resourceful
Actively procure more sustainably sourced and produced materials (e.g. see Global Sustainability Standards), and explore options beyond recycled materials. Look for partners, such as Interface, who have set regenerative goals and offer carbon-negative flooring products.

Focus on the Future
Sustainability makes you think about the present, Regenerative Design thinks about the future. When you start designing a product, space, store or experience, visualize how it will result in a better place, whether through materials, energy, community or social value. Think beyond the grand opening and the first year of a new store opening. Think 10 to 20 years in the future. Create an evolution plan for materials, buildings and resources that are being used.
I hope you will join me in exploring ways to incorporate regeneration as part of your business practice. Renowned British naturalist David Attenborough offered sage advice to all of us in his documentary, A Life on Our Planet: "Put nature at the heart of our decisions. After all, we are nature, and we need it to survive."
---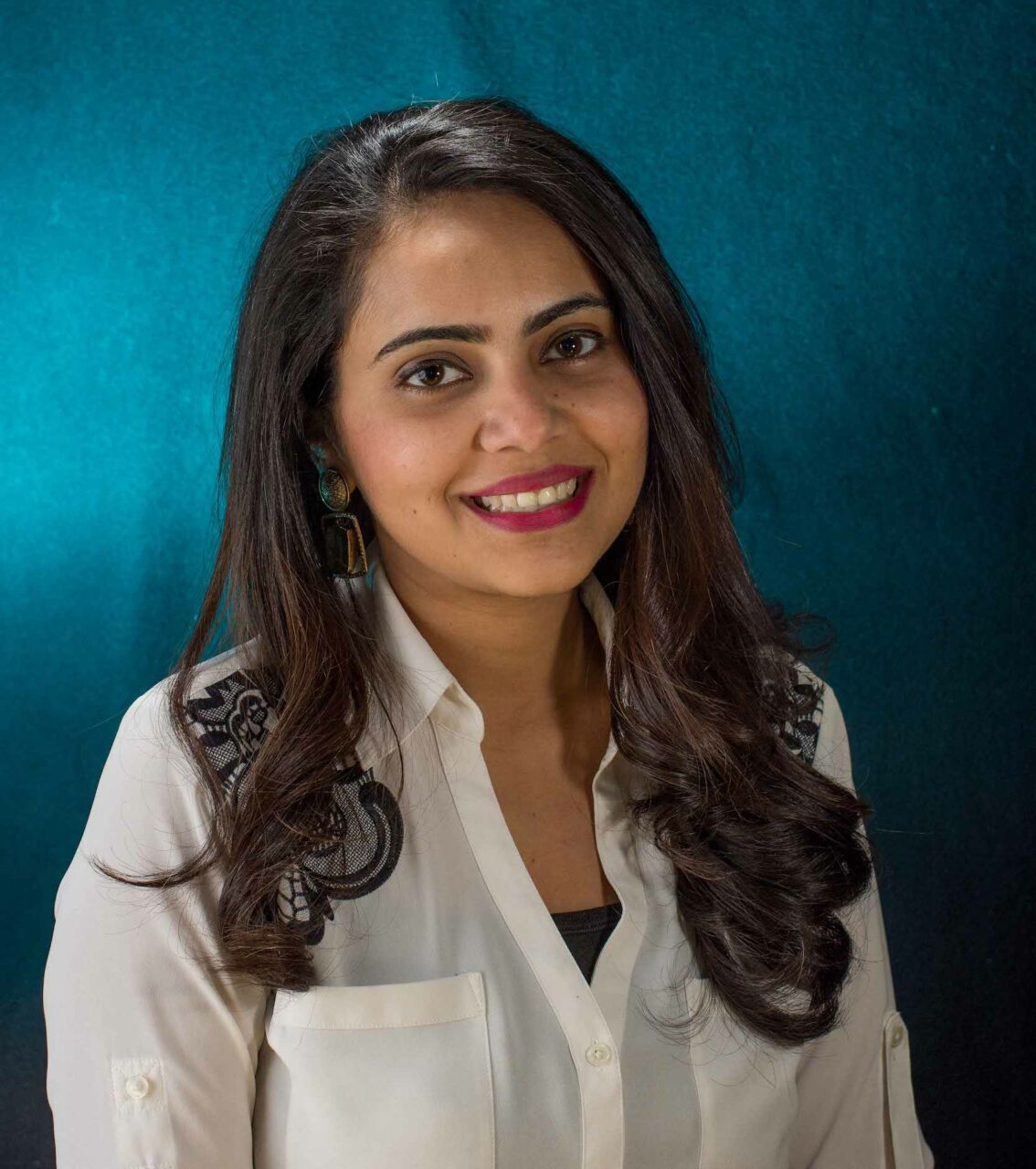 Jalpa Patel is a creative thinker, innovator and an award-winning multidisciplinary designer with more than 10 years of retail design experience. Her diverse portfolio includes visual merchandising, fixture design, point-of-purchase display in grocery stores, store design, pop-up shops, airport retail and experiential spaces for brands across the globe, such as Fujifilm, Aramark, 3M, Mars chocolate, Pringles, Lord & Taylor and Scotts. She is the principal Interior Design/Architect for Columbus, Ohio-based multidisciplinary design firm ZenGenius.