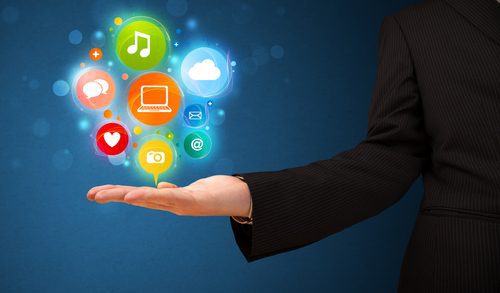 With digital disruption encompassing all corners of the retail industry, a Constellation Research report has spotlighted the Chief Digital Officer (CDO) as the new executive to drive business transformation.
In the report, titled: The Case For The Chief Digital Officer, Peter Kim, Principal Analyst and Chief Strategy Officer at Constellation Research spotlighted the characteristics of CDOs and their overall positioning in retail organizations.
The report indicates that the CDO should report directly to the CEO, and bridge the gap between marketing and IT. The rationale behind the ranking is that the CDO would "maintain focus above the legacy responsibilities of marketing communications and enterprise technology architecture," according to Kim.
Although retailers may look to recruit a CDO outside of the organization, there are strong internal candidates that may be qualified for the job, according to the report. The CDO is not a one-size-fits-all executive position, which means that the person usurping the role must be as agile as the industry they operate in. The desired CDO may sometimes vary by industry or brand business model.
For example, the report highlighted that information-based organizations should hire a product-focused CDO, while service-based organizations should onboard a capabilities-focused CDO. Retailers, specifically those with brick-and-mortar stores, are encouraged to hire an experience-focused executive, particularly one that has had a long history of engaging with customers.
Constellation listed five recommendations for companies looking to transform their businesses and reinvent their brand promises. To craft these best practices, the research firm interviewed, researched and/or assisted more than 50 market-leading and fast-follower organizations crafting a digital transformation strategy.
These five recommendations include:
Design new experiences and business models;

Develop a culture of digital DNA;

A

pply new technologies to existing infrastructure;

Move from gut- to data-driven decisions; and

Co-create and co-innovate with new partners.
Click here to download the full version of the report.