Shopper behavior has always been in a state of constant change, but thanks to the COVID-19 pandemic, we've seen trends and preferences accelerate like never before. 
Last month's Retail Remix episodes focused on evolving consumer demands and the unique ways retailers can meet — and even exceed — them. Subscribe to the pod here to access these candid conversations on a weekly basis and keep reading to get a quick recap of March's episodes.
New Rules for Closing the Trust Gap
Over the past five years, Margot Bloomstein has seen a massive shift in consumers' views of businesses and news sources. Cynicism is commonplace, and it's near impossible to get back in a shopper's good graces following a slip up. So, how are brands like Sephora and Buzzfeed building and keeping audience trust in the era of misinformation and market saturation? They're embracing community, transparency and vulnerability. 
During the April 5 episode, Margot revealed why the "3 V's" of trust (vulnerability, voice and volume) should guide every brand's approach to content strategy and branding. She also shared examples and takeaways from her new book Trustworthy: How the Smartest Brands Beat Cynicism and Bridge the Trust Gap.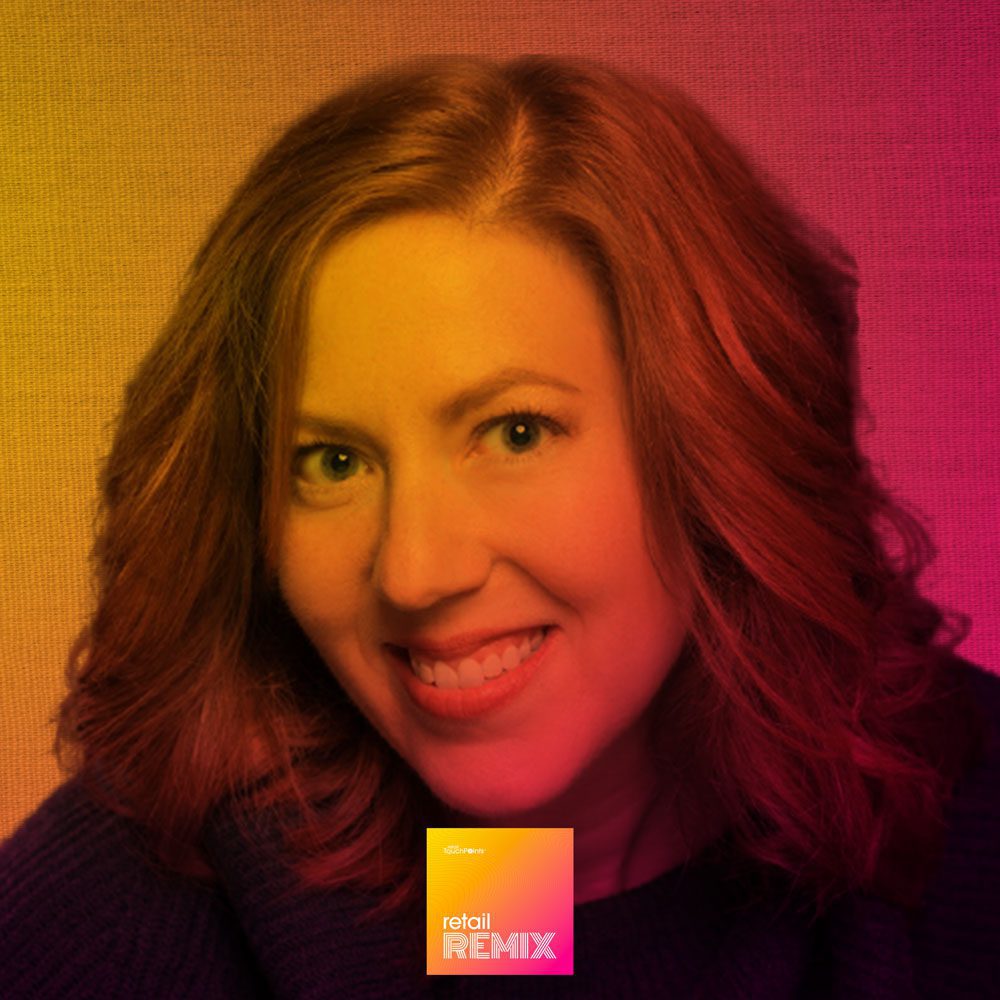 "The act of empowering audiences [and] reframing the conversation around the entire product category — the organizations that can do that, they earn the trust," Margot said. "They earn the confidence of their consumers."
Is the Future of Personalization Handwritten?
Do you feel special when you receive a mass text or email from a brand? Probably not. But what if that brand reached out to you via a handwritten note, just for you? 
After founding and selling a text-message marketing company, David Wachs founded Handwrytten, a company that helps companies of all sizes send handwritten notes to customers at scale. During the April 12 episode, David shares why he made this career pivot and how he believes personalization will change as we get more digitally connected.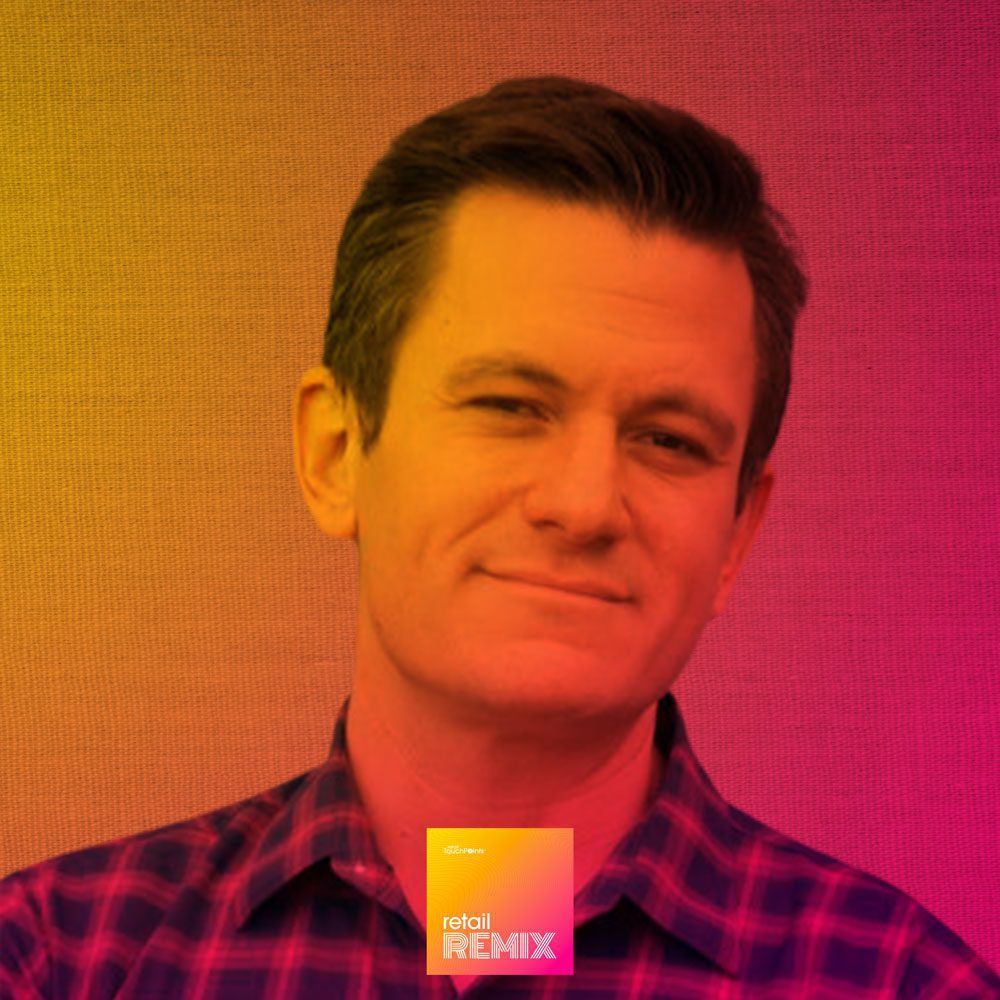 "A handwritten note signifies time," David said. "So, I think people really appreciate that."
Connecting Fulfillment Experiences to Customer Loyalty
The COVID-19 pandemic exposed massive gaps in most retail supply chains; it's no wonder that 56% of retailers expect supply chain to be the area they transform the most over the coming years. Fulfillment is no longer just about convenience — it's about innovation, too. 
During the April 19 episode, Jeff Orschell of EY shared key takeaways from consumer research that EY conducted over the past year, and how new sentiments and values will influence the role of fulfillment in the future.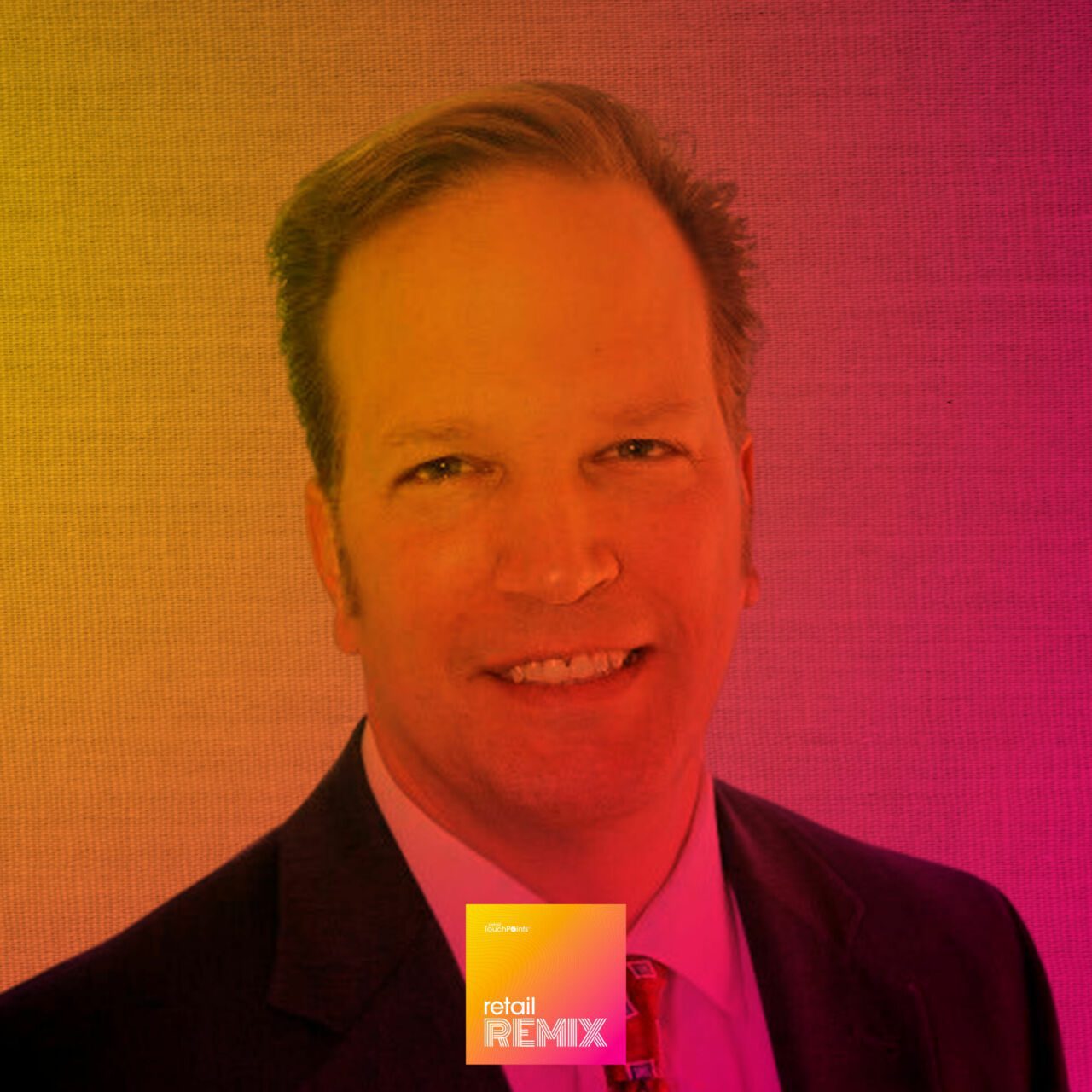 "How do you actually make sure that your supply chain actually creates that positive experience that builds that trust for your consumer?" Jeff asked. "Building that trust is where you're going to start to get the grace from the consumer."
Are You Ready for the Messaging Revolution?
When your customers need to get in touch, they want it to be easy, relevant and in real time. Text messaging, live chat and social messaging are driving a new era of customer engagement that supports personalized, contextual experiences. 
During the April 26 episode, Dennis Steele, Co-Founder of Podium, discussed the rise of contextual commerce and customer experiences, as well as common challenges with disparate communication solutions.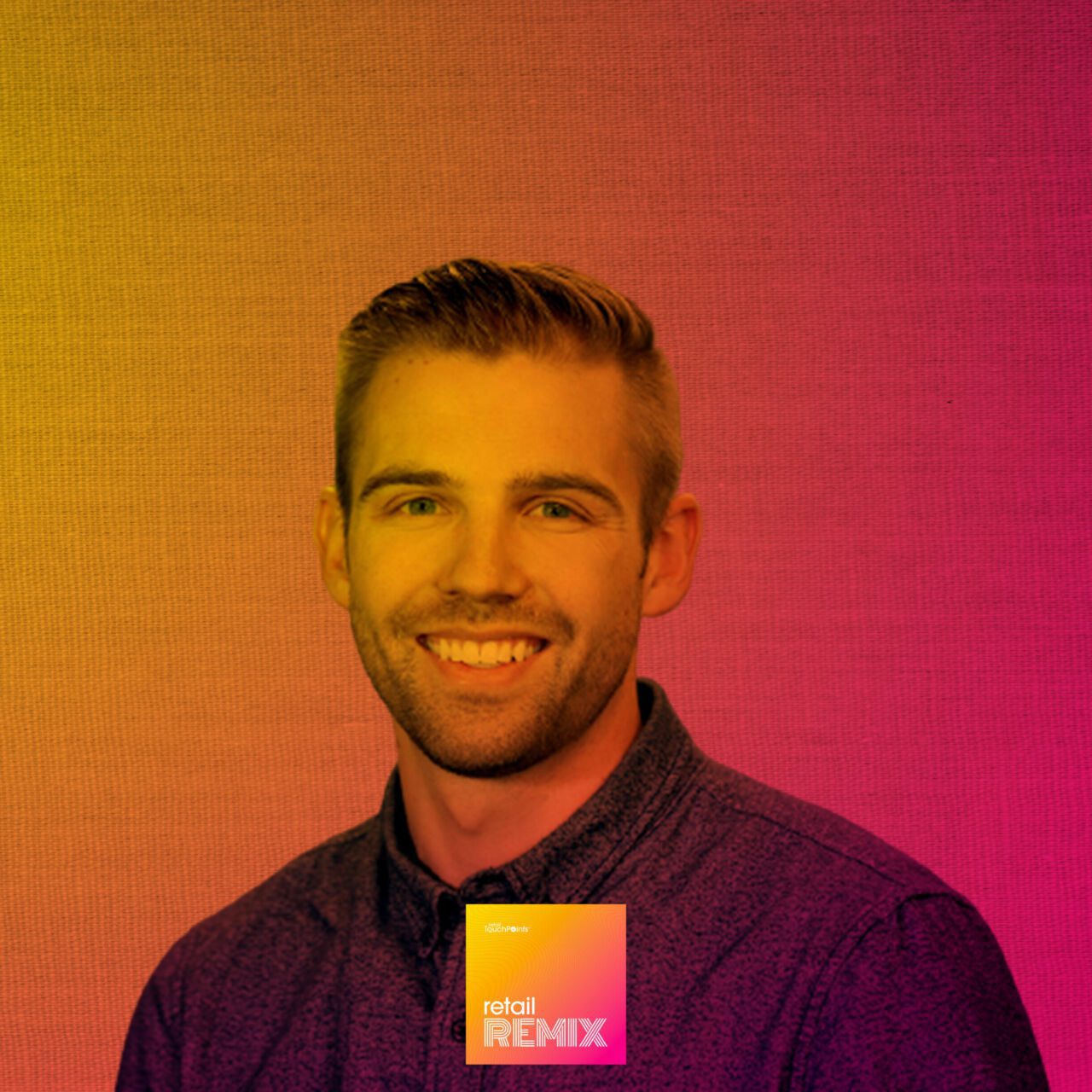 "The standard that consumers expect of you is that whether they go onto one location in one city or another location in another city, they're expecting the exact same experience," Dennis said.
Check in every Monday morning for a new Retail Remix episode!